Registration now open for Tamarack Nature Center summer day camps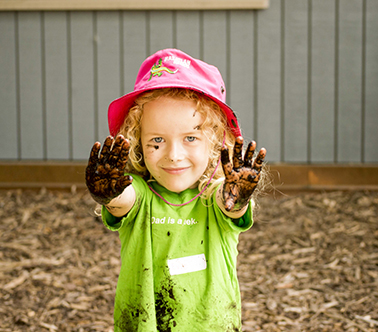 Registration is open for all summer day camp programs at Tamarack Nature Center. 
Camps are available to children ages 3 - entering 8th grade. Camps run Monday - Thursday and are offered weekly from June 19 - August 17. Friday Favorites mini-camps are offered to campers ages 6-12. Backyard Bunch single-day camps are available to children ages 3 - 5 on Tuesdays, Wednesdays and Thursdays.
Online registration for 2017 camps uses new software. All users, including those who have attended day camp in the past, must register as a new user before registering for day camp.
Posted on
Monday, January 23, 2017 - 3:17 p.m.