Registration opens February 4 for Tamarack Nature Center summer day camps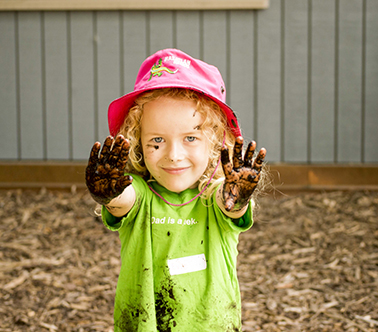 Registration opens at 9:30 a.m. on February 4, 2020 for all summer day camp programs at Tamarack Nature Center. 
Camps are available to children ages 3 - entering 8th grade. Camps run Monday - Thursday and are offered weekly from June 17 - August 15. Backyard Bunch single-day camps are available to children ages 3 - 5 on Tuesdays, Wednesdays and Thursdays.
Day camps offer fun hands-on opportunities for youth to learn and immerse themselves in nature through art, play, exploration and inquiry. A wide variety of topics, themes and activities will be offered this year, sure to engage children with a diverse range of interests.
Posted on
Monday, January 6, 2020 - 1:00 p.m.