Riverview Corridor public meetings Jan. 11, 12 and 13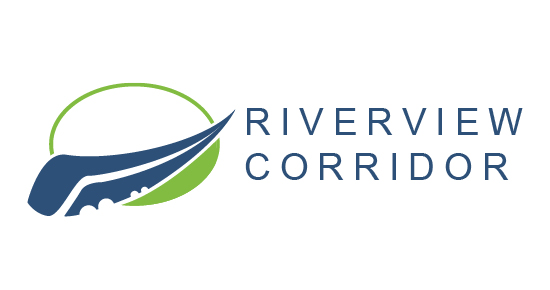 The Ramsey County Regional Railroad Authority is seeking public input on routes and technology for transit improvements within the Riverview Corridor.
Three public meetings will be held in January for community members to learn about the options and offer ideas, comments and preferences.
Select an event date below for meeting location, time and more information.
Monday, Jan. 11
Tuesday, Jan. 12
Wednesday, Jan. 13
Posted on
Friday, January 8, 2016 - 1:25 p.m.