Riverview Corridor Virtual Open House
Image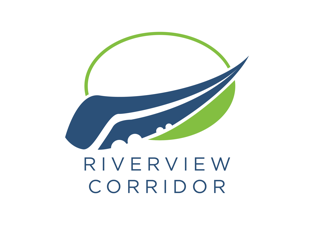 When
Location
Online
join Zoom meeting
Ages
All
Beginning of tab section with 2 tabs. Left and right arrow keys will navigate between tab navigation links.
The first public open house of the Riverview Corridor Environmental and Preliminary Engineering phase will be held Wednesday, June 23, from 6-8 p.m. This will be a virtual meeting held via Zoom.
This meeting is being timed to coincide with the release of the Purpose and Need statement and will cover similar themes. The meeting will provide a recap of the process to date that led to the selection of modern streetcar as the Locally Preferred Alternative. This will include identification of project goals and objectives and a high-level overview of corridor conditions.
The open house will also provide a look ahead in terms of what to expect in this process and how the public will be engaged. This will include highlighting some of the substantive issues that will need to be addressed along the corridor to inform the further development of the Locally Preferred Alternative.
The public will be invited to provide feedback on project goals and objectives, as well as identifying what issues should be taken into consideration moving forward.
Back to tab navigation.
End of tab content.