Seasonal positions at parks, golf courses, beaches and Battle Creek Waterworks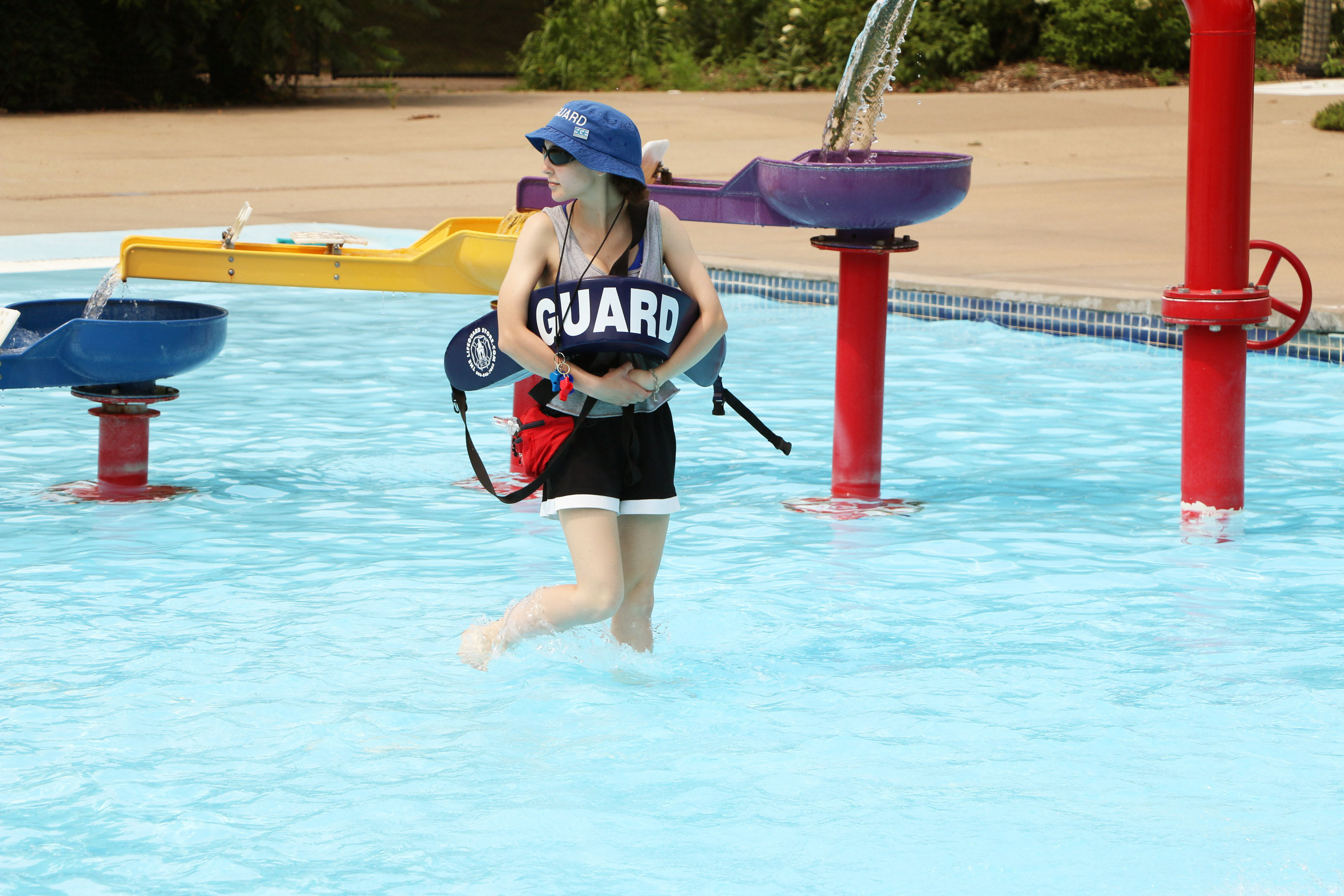 Ramsey County Parks & Recreation is now hiring seasonal staff for parks and golf courses as well as lifeguards for beaches and Battle Creek Waterworks. These positions offer flexibility in scheduling within a fun, friendly and outdoor environment. 
Seasonal parks employees spend the spring and summer months in the regional and county parks and trails in Ramsey County.
Golf employees spend the spring, summer and fall months working at Goodrich, Keller, Manitou Ridge and The Ponds at Battle Creek golf courses. Seasonal golf course employees will spend a significant amount of time outdoors.
Lifeguards provide service at five Ramsey County Beaches and Battle Creek Waterworks. 
Posted on
Wednesday, April 3, 2019 - 4:31 p.m.