Starry Trek
Image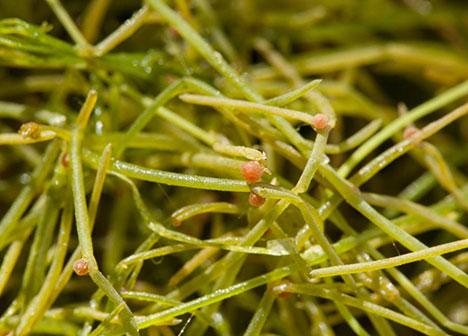 When
Location
Building or Facility
Parks & Recreation Office
Get directions
Ages
All
Beginning of tab section with 2 tabs. Left and right arrow keys will navigate between tab navigation links.
Volunteers are needed to participate in a statewide search for starry stonewort, one of Minnesota's newest aquatic invasive species. Starry stonewort is an invasive algae that was first found in Minnesota in 2015 and has since spread to 14 Minnesota lakes. Learn how to identify starry stonewort and other aquatic invasive species and search for them in area lakes.
Early detection of this species is critical for control. No experience or equipment is necessary to participate in this free event. Expert training on monitoring protocols and starry stonewort identification will be provided on-site. All ages are welcome; children under 18 must be accompanied by an adult.
The event's protocols have been modified to accommodate COVID-19 precautions. To view all safety measures and find more information about the event, visit www.starrytrek.org.
Back to tab navigation.
End of tab content.