Tamarack Nature Center closing early Oct. 24 for Halloween event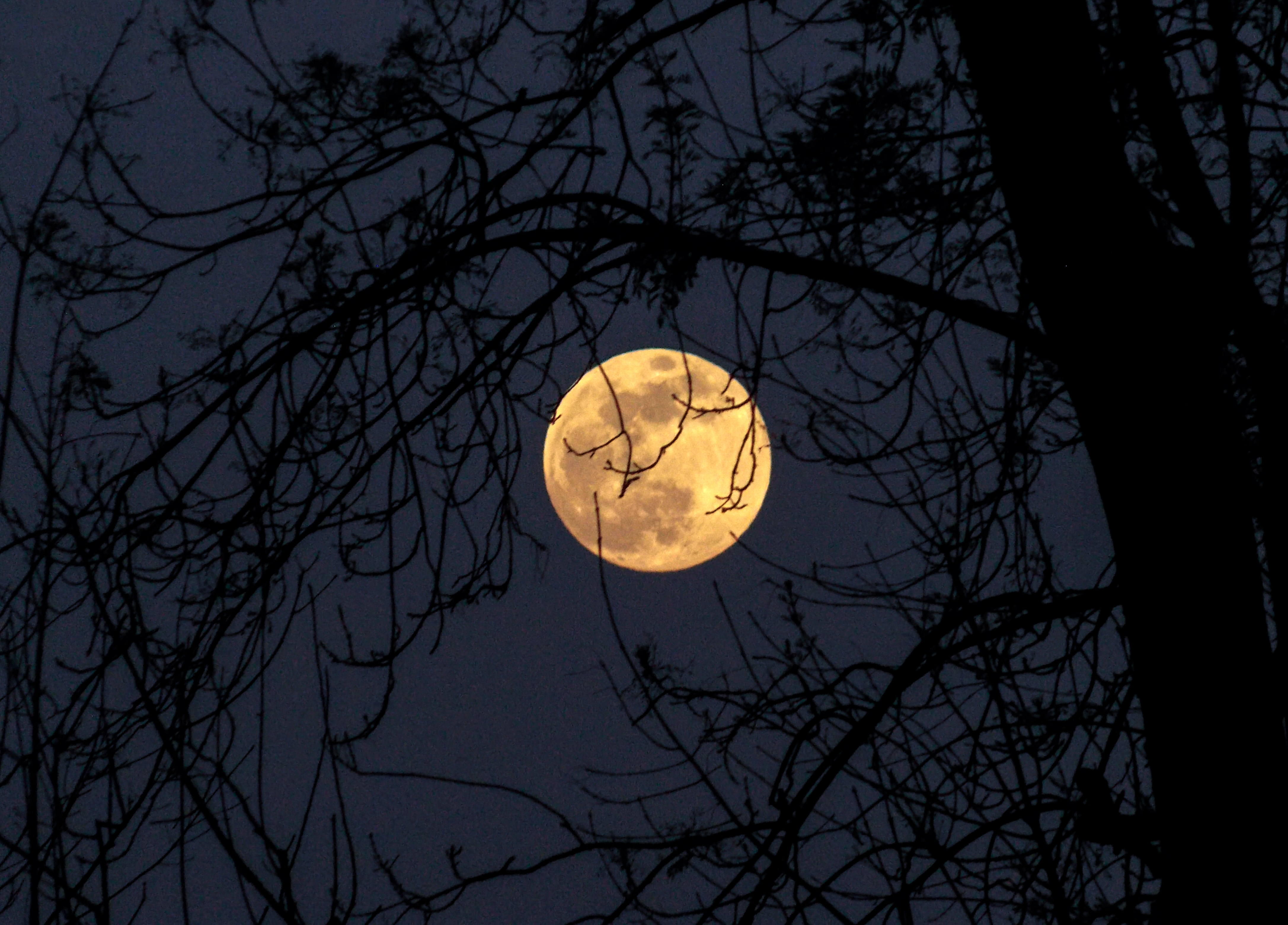 Tamarack Nature Center will be closing at 11 a.m. on Saturday, October 24 in preparation for its Halloween Moon Party. Discovery Hollow, garden and trails will all be closed. The preserve will open to event ticket holders starting at noon. Regular hours for the general public will resume on Sunday, Oct. 25.
A limited number of tickets may still be available for families still interested in partaking in the event – call Tamarack Nature Center at 651-266-0360 for more information.
Posted on
Thursday, October 22, 2020 - 8:21 p.m.