Tax-forfeited land auction will be held Dec. 14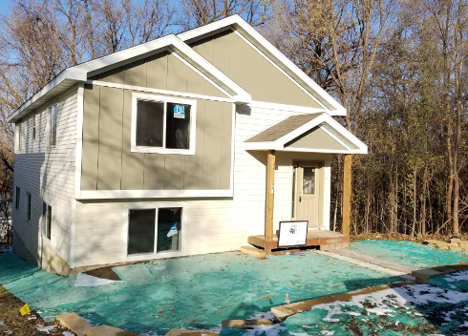 The fall 2018 tax-forfeited land auction will be held on Friday, Dec. 14 at the Plato Building, located at 90 Plato Blvd W in Saint Paul. Registration begins at 9 a.m. and the auction begins at 10 a.m.
This auction features 10 properties including:
One single-family house renovated through the 4R program.
One 'as-is' single-family house.
Eight vacant lots.
Interactive map
The interactive Tax-Forfeited Property map displays the details of all properties available for auction on an interactive online map.
Posted on
Monday, December 3, 2018 - 1:17 p.m.