Tax-Forfeited Land Fall Auction will be held November 17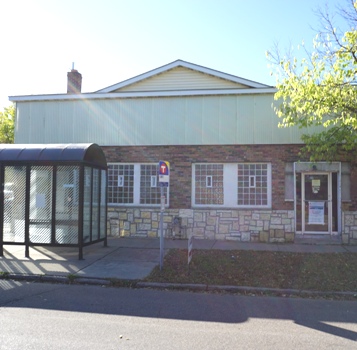 The fall 2017 tax-forfeited land auction will be held on Friday, November 17 at the Plato Building, located at 90 Plato Blvd W in Saint Paul. Registration begins at 9 a.m. and the auction begins at 10 a.m.
This auction features 17 properties including:
Four 'as-is' structures - one commercial and three single-family houses.
13 vacant lots.
Posted on
Monday, October 30, 2017 - 1:17 p.m.