Transitional Housing Provider Town Hall
Image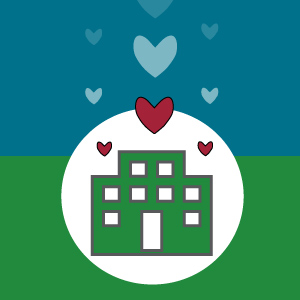 Location:
Neighborhood House
179 Robie Street
St. Paul, MN 55107
Room 272
Get directions
Ages: Adults
Beginning of tab section with 2 tabs. Left and right arrow keys will navigate between tab navigation links.
Do you have a vacant unit or room for rent? Mothers First invites you to learn about how you can provide safe and stable emergency housing for pregnant women and mothers with a history of substance use.
Ramsey County provides professional support, rent, energy and water bill payments to transitional housing providers.
Attend our upcoming town hall to learn about how you can provide transitional housing for mothers in need.
A light meal and $25 gift cards will be provided to all participants. Registration is required to receive a gift card. To register: email Falon Huynh
Back to tab navigation.
End of tab content.