Two Social Services programs receive awards from Association of Minnesota Counties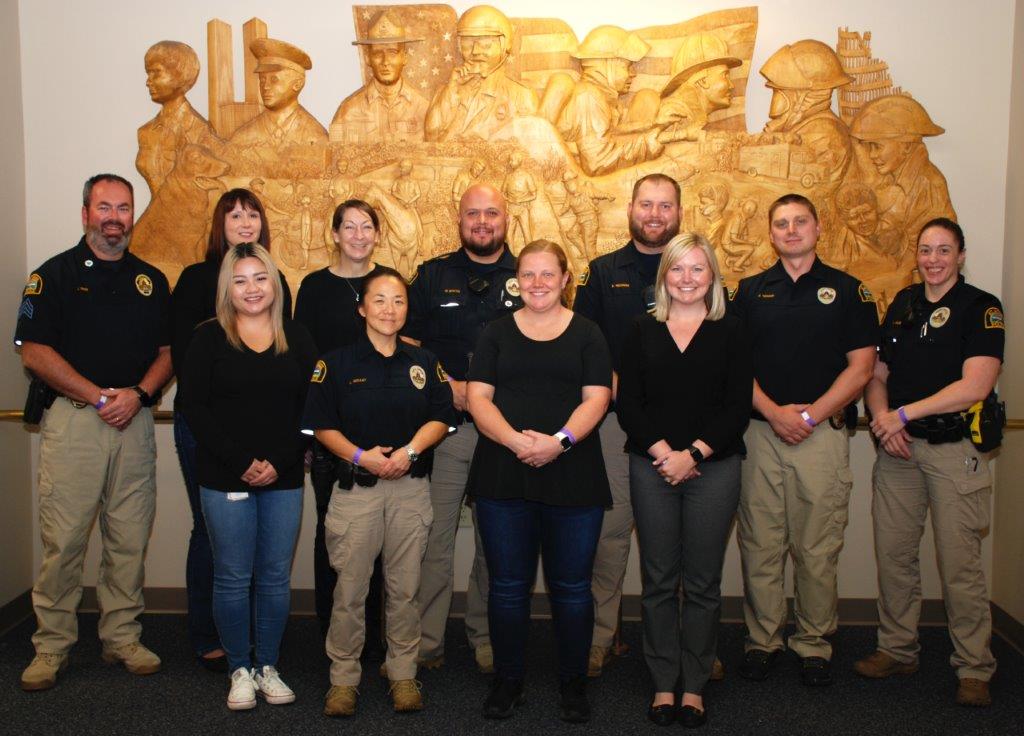 Ramsey County's Child Welfare Diversion and Community Outreach and Stabilization Unit programs were two of five outstanding programs recognized at the Association of Minnesota Counties' (AMC) 2020 "County Achievement Awards" for exhibiting leadership excellence and innovation during this year's COVID-19 pandemic. AMC President Rich Sve, a Lake County commissioner, presented the County Achievement Awards during the association's virtual annual meeting on Dec. 7. The award recipients were nominated by their counties and selected by a committee of county officials.
COAST: Community Outreach and Stabilization Unit Program
The Ramsey County Community Outreach & Stabilization (COST) Unit partners law enforcement and social workers to conduct outreach and follow up on crisis calls related to mental health, homelessness and substance abuse. Law enforcement are often the first responders to individuals in crisis. When social workers are able to assist with these calls, they are able to provide crisis and stabilization assessment services that provide options for community-based services rather than highly restrictive and high-consequence options. This a first of kind model in Ramsey County which has shown invaluable results in its first year.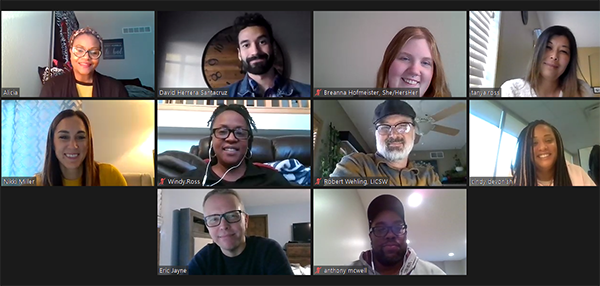 Child Welfare Diversion Program
Ramsey County's Child Welfare Diversion Program was set up to divert child protection system involvement and unnecessary out-of-home placements, specifically for American Indian and African American children and families. By adding resources early on, families to voluntary and supportive social services programs rather than involuntary child protection system involvement.
The Diversion Team began in September 2020 and consists of child protection workers and mental health professionals. The team is a partnership with the Saint Paul Police department to serve families in their home and prevent both out-of-home placement and entry into the child protection system while ensuring safety. The team responds to homes within 30 minutes to a call from the police. The team immediately evaluates the family crisis, works to defuse the situation and creates a safety plan alongside the family in order to prevent or divert an out-of-home placement. The team has diverted 20 would-be out-of-home placements.
The Youth Intervention Team began in August 2020. Reports called into child protection screening involving children ages 10 and up are diverted to the Youth Intervention Team whenever possible. The team utilizes a multi-disciplinary approach to work with the youth and their entire families, utilizing a child welfare assessment response to support the child and family's ongoing well-being and continue to prevent entry to the child protection system. This team has diverted six out-of-home placements.
Every placement diverted is a success for the family and the county.
Posted on
Tuesday, December 8, 2020 - 10:27 a.m.