Urban garden compost study takes root at Urban Roots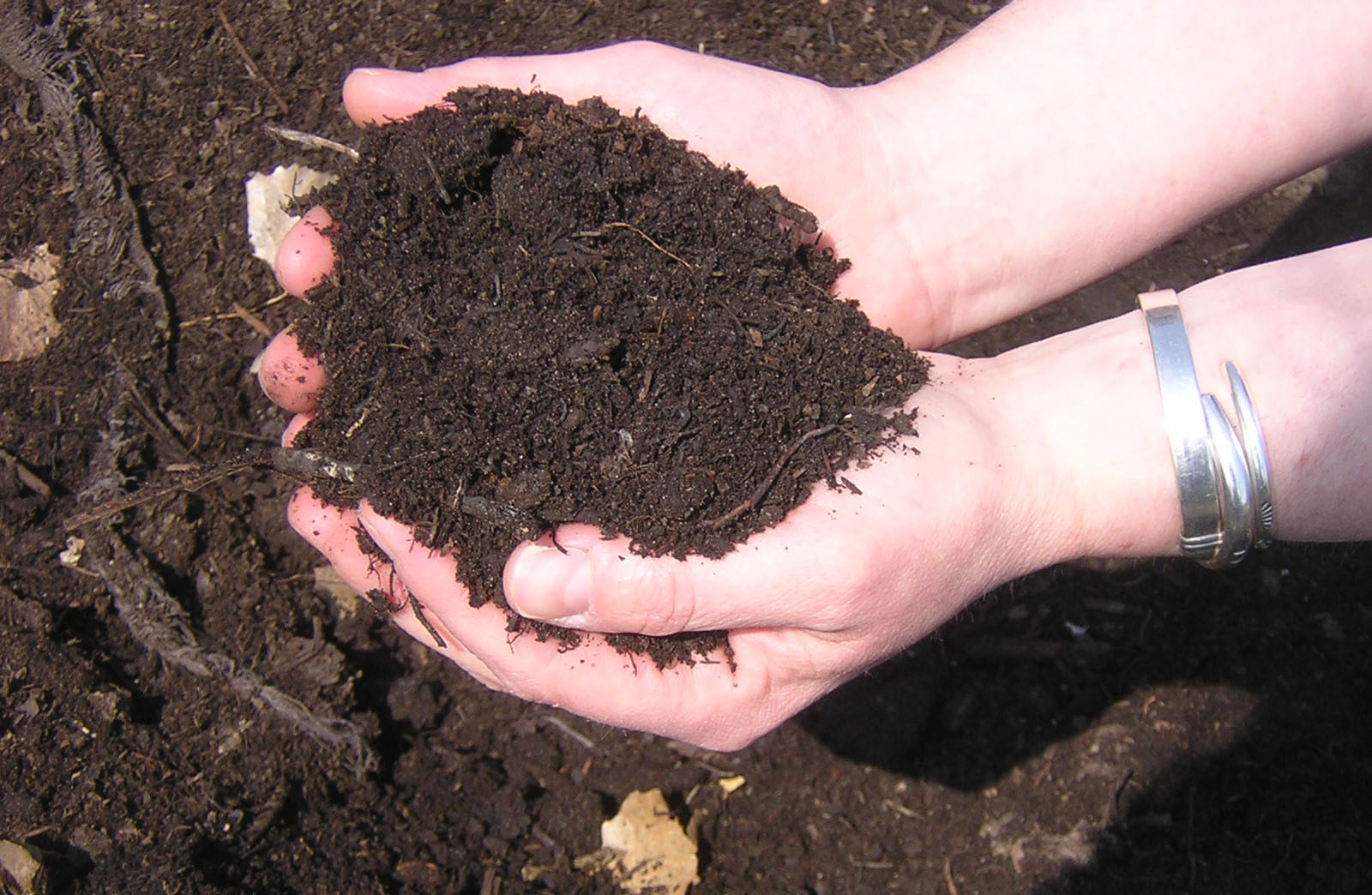 Urban Roots is a non-profit organization in Saint Paul working to cultivate and empower youth through nature, healthy food and community. In Urban Roots' Market Garden Program, interns plant, maintain and harvest small-scale crops in the nonprofit's urban gardens on the East Side of Saint Paul. Urban Roots grows over 15,000 pounds of produce annually.
Recently, Urban Roots expanded its urban gardening space and added compost derived from food scraps collected by Ramsey County's residential food scraps collection program.
A section of this new half-acre garden space is being used to conduct a research study this summer looking at the effects of compost on plant growth. This section has two plots, one with compost and one without compost. The student interns at Urban Roots are tracking plant growth and nutrient levels in the soil in both plots to compare results.
The remainder of the half-acre garden expansion will include a children's garden, youth intern research plots, a native medicine garden to be manged by the Lower Phalen Creek Project, and additional vegetable production space for community distribution.
Learn about Urban Roots and join their newsletter to get updates on this research project and more.
This article is featured in Green Ramsey, an environmental health newsletter from Ramsey County. 
Learn more about and subscribe to Green Ramsey.
Posted on
Tuesday, June 1, 2021 - 6:00 a.m.