Urgent Care for Adult Mental Health
402 University
402 University Ave.
Saint Paul
, Minnesota
55130
Getting There
Visit Metro Transit's website or call 612-373-3333 to find connections to the #64 bus, which stops at the corner of University Ave. East and Lafayette Road, just two blocks east of Urgent Care for Adult Mental Health.
When Closed
Saturdays, Sundays and county holidays
Image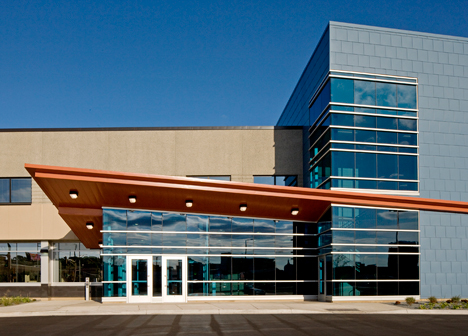 Additional Information
Urgent Care for Adult Mental Health provides service to adults who are experiencing a mental health crisis.
Learn more about adult mental health and chemical health services in Ramsey County, including how to access services and community resources.
Crisis Line
If you are in crisis, please call the 24/7/365 crisis line at 651-266-7900.