Volunteer with Ramsey County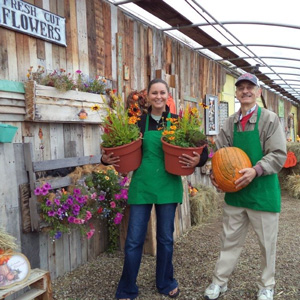 Many of Ramsey County's service areas offer unique volunteer opportunities. When you volunteer, you are doing more than a good deed. You are developing skills, learning more about career options, and making new friends and connections. Provide peer support to Ramsey County Detoxification Center clients or mend worn library materials at one of the Ramsey County Library locations.
Other volunteer opportunities include: 
Explore the many different opportunities and begin volunteering with Ramsey County.
Posted on
Thursday, June 29, 2017 - 4:07 p.m.