Volunteers needed for Earth Day cleanup at Tamarack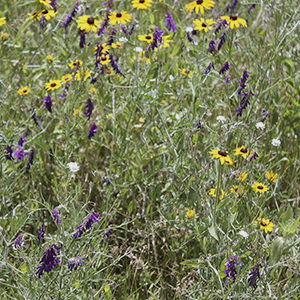 Volunteers are needed for the annual Earth Day Cleanup to be held April 27 at 9 a.m. at Tamarack Nature Center. The annual event helps remove invasive plants from trails and nature center grounds and work in the garden to get it ready for planting. 
Individuals and groups are welcome. Register by emailing volunteer@tamaracknaturecenter.org.
Posted on
Thursday, April 11, 2019 - 6:52 p.m.