Volunteers needed for Earth Day parks cleanup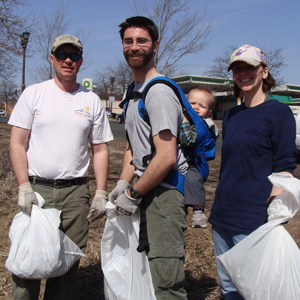 Updated 4/16: Due to snow cover, Earth Day Cleanup has been rescheduled for April 28.
Volunteers of all ages are needed for the annual Earth Day Cleanup to be held April 28 at 8:30 a.m. at Battle Creek Regional Park. The annual event helps remove trash from the park and prepares it for the busy spring and summer seasons.
Individuals and groups are welcome. Advanced registration is required.
Posted on
Tuesday, March 13, 2018 - 12:00 p.m.