Vote early at six county locations through November 6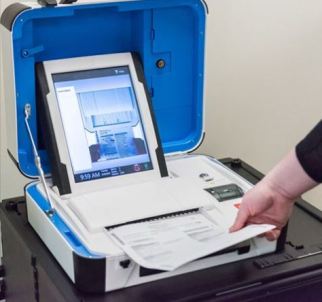 Ramsey County residents can vote early from October 31 through November 6. You may visit the most convenient location for you, regardless of where you live. See a map of locations and hours below.
Prepare for your visit
To save time, you can complete the required absentee ballot application (PDF) and bring it when you visit.
Check your registration status on the Secretary of State's website. If you need to update your registration because you have moved or your name has changed, you should come prepared with proper identification and proof of residence.     
Map and hours of early voting locations
Posted on
Tuesday, October 31, 2017 - 3:58 p.m.