Vote early for the special primary beginning August 6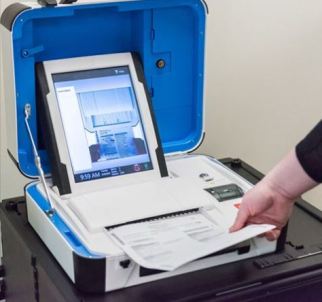 Ramsey County residents can vote early for the primary election for County Commissioner District 1 from Aug.  6-10 and Aug. 12 at Ramsey County's Plato building in Saint Paul. You may vote early at this location, regardless of where you live.
View more information on early voting
Prepare for your visit
Check your registration status on the Secretary of State's website. If you need to update your registration because you have moved or your name has changed, you should come prepared with proper identification and proof of residence.   
Posted on
Monday, August 5, 2019 - 8:24 a.m.