Vote today in the general election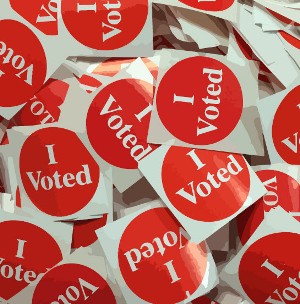 Polls are open today from 7 a.m. to 8 p.m. 
If you're not already registered, you can register to vote at your polling place.
Results
Initial unofficial results will be posted after polls close on the Secretary of State's website. These results include votes cast in person at polling places and absentee ballots accepted as of Nov 8.
Updated results will be posted to the secretary of state's website. The official results will be available after jurisdiction canvasses occurring Nov. 18.
Learn more about compiling and reporting elections results.
Posted on
Tuesday, November 8, 2022 - 6:55 a.m.