Vote today in the Special Primary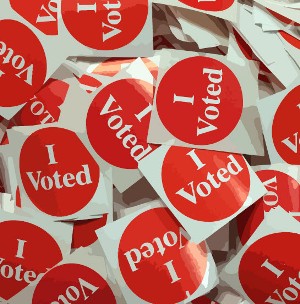 Polls are open today from 7 a.m. to 8 p.m. 
If you're not already registered, you can register to vote at your polling place.
Results will be posted after 8 p.m. on the Secretary of State's website.
View more information about the special election in Commissioner District 1. 
Posted on
Tuesday, August 13, 2019 - 7:32 a.m.