Waterworks open until Aug. 27, all Ramsey County beaches unguarded through Labor Day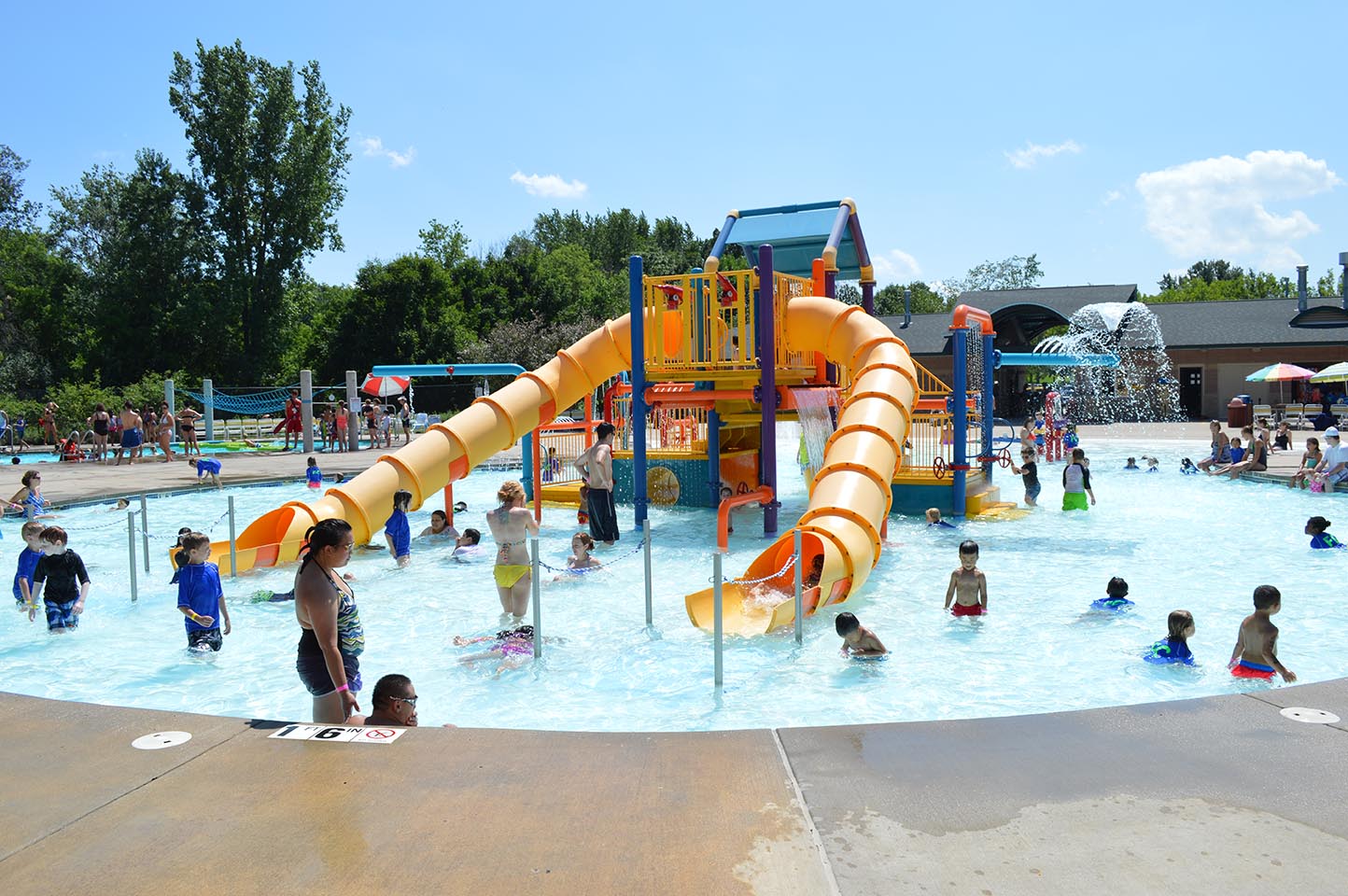 Planning a trip to the beach? Lifeguard services have ended for the summer at our five guarded beaches. Although the beaches are no longer be guarded, they will remain open with swim-area buoys in place through Labor Day. 
Battle Creek Waterworks will be open through Aug. 27 before closing until next summer. Families can finish out the summer aquatics season by coming to play on the lily pad walk, sliding down the three-story waterslide or wading in the shallow pool. Waterworks is open daily from 11 a.m. - 8 p.m. with special rates for Tot Tuesday & Thursday and Twilight time. 
Posted on
Thursday, August 17, 2017 - 9:24 a.m.