Weekend Gardeners
Image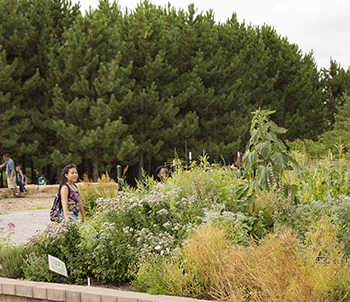 When
Location
Tamarack Nature Center
Ages
All
Beginning of tab section with 2 tabs. Left and right arrow keys will navigate between tab navigation links.
Work side-by-side with our gardening staff and volunteers and learn about gardening. Get ready to plant, water, weed and harvest throughout the season. This free program is open to all ages. 
Tamarack Nature Center programs
Back to tab navigation.
End of tab content.