Where to find 2022 general election results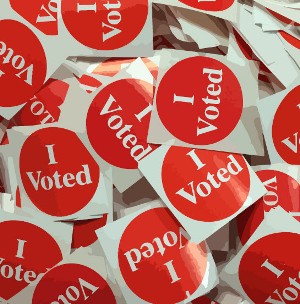 Polls closed at 8 p.m. on Nov. 8.
Initial unofficial results are posted on the Secretary of State's website. Results historically begin to post around 9:30 p.m. These results include votes cast in person at polling places and absentee ballots accepted as of Nov. 8.
Updated results will be posted to the secretary of state's website.
Learn more about compiling and reporting elections results.
The official results are expected to be available after jurisdiction canvasses occurring Nov. 18.
All voted ballots and other election materials are securely maintained by the Elections Office for 22 months following each election, as required by state and federal law.
Posted on
Tuesday, November 8, 2022 - 8:00 p.m.