Xcel Energy gives Roseville a boost towards its energy goals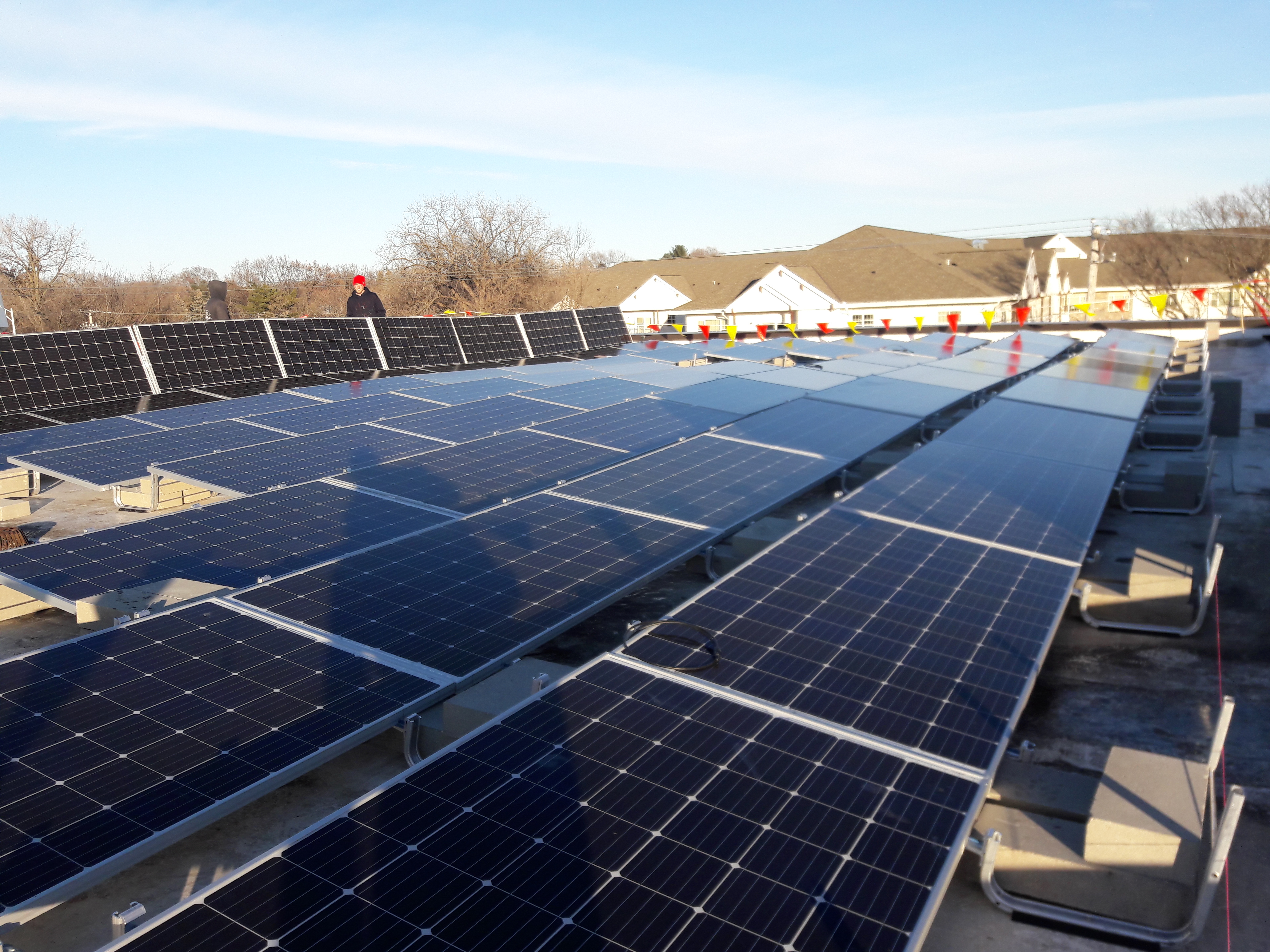 The City of Roseville, a Minnesota GreenStep City, is working to protect valuable natural resources and build a sustainable future for its residents. Within the past 12 years, the city installed solar panels and geothermal technology to produce clean electricity and purchased electric and hybrid vehicles for its city fleet. Roseville has also improved its stormwater control practices to minimize stormwater runoff and started using new techniques that use less salt to keep roadways clear in winter.
Roseville took another big step toward reaching its sustainability goals when it was accepted into Xcel Energy's Partners in Energy (PIE) program in July. The PIE program assists communities in developing and implementing energy plans. As a member of PIE, Roseville will support Minnesota's Next Generation Energy Act goal of an 80% reduction in community wide greenhouse gas emissions from 2005 levels by 2050, as well as help its residents and businesses reduce their own energy bills and carbon footprints.
The PIE program is a two-year commitment. Roseville will work closely with Xcel Energy, which will provide guidance, education and resources for staff, businesses and residents to achieve energy goals by specific target dates. An Energy Action Team comprised of local leaders, business owners and residents in Roseville was formed to outline the city's energy goals and develop a strategic plan. This team will also oversee implementation of the energy plan.
For more information, visit www.cityofroseville.com/Partners-in-Energy or call 651-792-7004.
Posted on
Sunday, January 31, 2021 - 8:58 a.m.