Ramsey Conservation District
Contact us

The Ramsey Conservation District conserves and enhances natural resources in Ramsey County by providing technical, financial, and educational support to residents, property owners, and state, local, and federal governmental agencies and environmental organizations.
Click the map below to see where Ramsey Conservation District Projects and Programs are located in your neighborhood!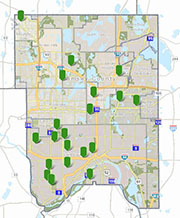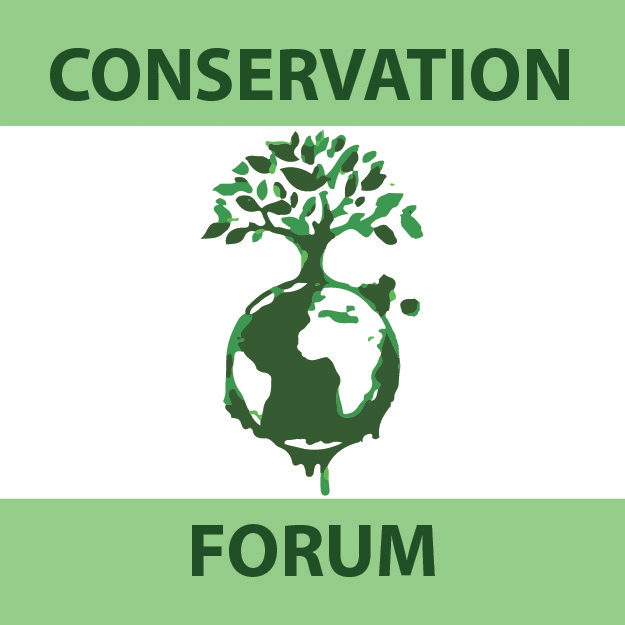 Current Events 
Ramsey Conservation District RFP for Professional Services
The Supervisors of the RCD are seeking qualified attorney services. See LETTER for more information.
RCD Board Meeting - Thursday, February 1st at 6:30pm
The next Ramsey Conservation District Board meeting will be held Thursday, February 1st at 6:30pm at the Ramsey Conservation District Office, 1425 Paul Kirkwold Dr, Arden Hills, MN 55112