Ramsey Conservation District
Contact us

The Ramsey Conservation District conserves and enhances natural resources in Ramsey County by providing technical, financial, and educational support to residents, property owners, and state, local, and federal governmental agencies and environmental organizations.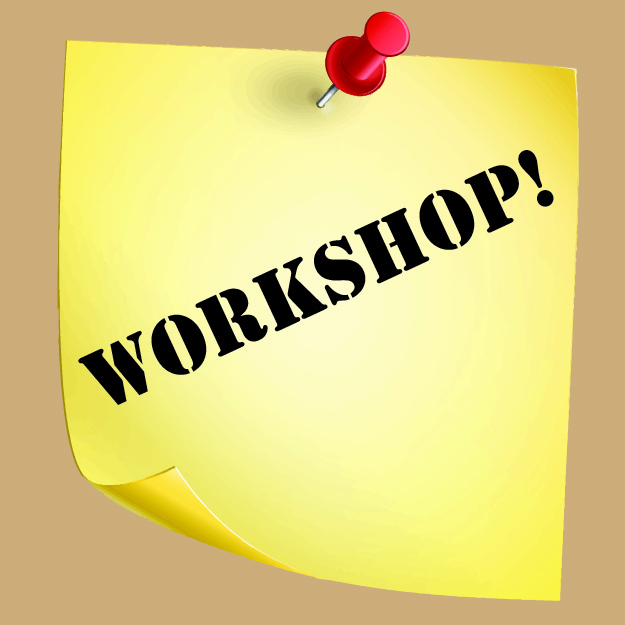 Current Events - Canceled Due to Weather!
The Ramsey Conservation District is holding a workshop to discuss the 2017 Comprehensive and Annual Plans, as well as the RCD By-Laws on Friday, February 24, 2017 from 11am-1pm. This workshop will be rescheduled soon!