Ramsey Conservation District
Contact us

The Ramsey Conservation District conserves and enhances natural resources in Ramsey County by providing technical, financial, and educational support to residents, property owners, and state, local, and federal governmental agencies and environmental organizations.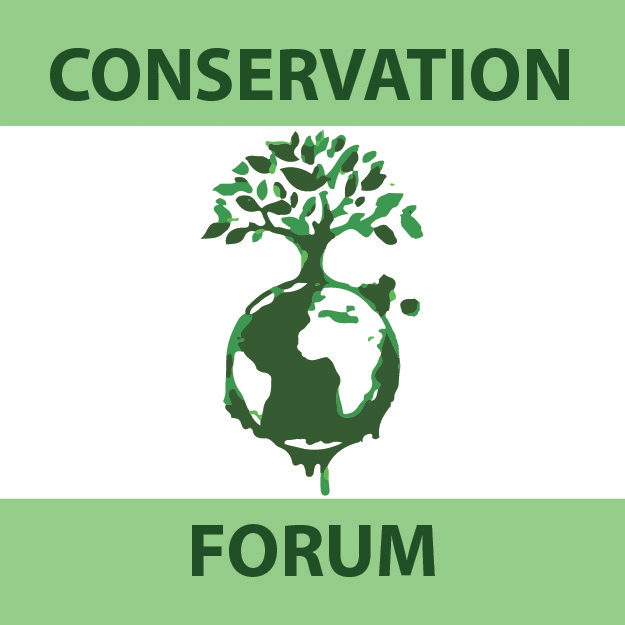 Current Events 
Ramsey County Community Water Meeting  How can we help Minnesota improve water quality 25% by 2025?
Tuesday September 12, 2017 - 6:30-8:30 p.m.  
Join the Ramsey Conservation District, other local water management organizations, and your community in learning about the health of water resources in Ramsey County.  Share your ideas on how to take care of our water.  These ideas will be shared with Governor Dayton as part of his 25 by 25 water improvement initiative.    View the event flyer