Ramsey Conservation District
Contact us

The Ramsey Conservation District conserves and enhances natural resources in Ramsey County by providing technical, financial, and educational support to residents, property owners, and state, local, and federal governmental agencies and environmental organizations.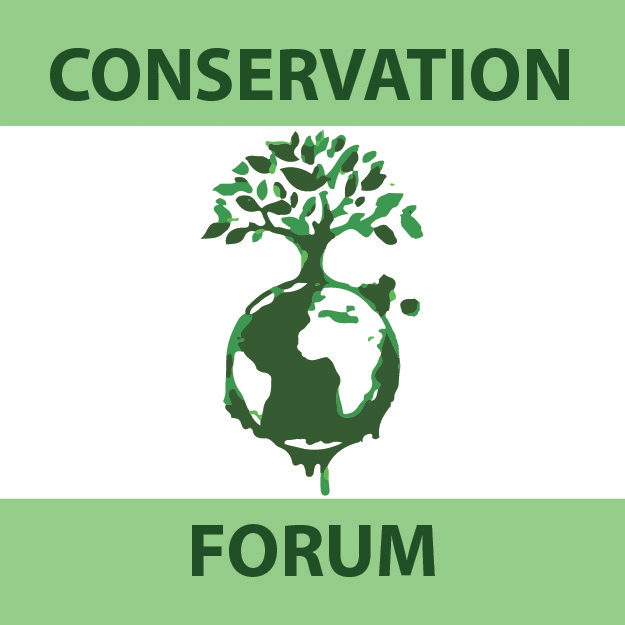 Current Events 
SAVE THE DATE!
'Healthy Soil, Healthy Plants, Healthy People' Wednesday August 16, 2017 - 9:00-11:00am
Join us to discuss soil health with Assistant State Soil Scientist, Kristin Brennan, of the Natural Resources Conservation Service.  We will have fun demos, and take a tour of Rivoli Bluff Orchard, a demonstration garden by Urban Roots with assistance from the Ramsey Conservation District!  More info to come!