Children's Mental Health Case Management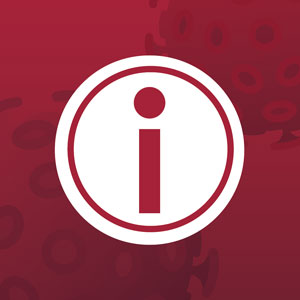 COVID-19 update
Case management in-person visits and interviews will only occur if there is health, safety or emergency concern and if no one in the family is ill. Social distancing practices will be followed. Most visits and interviews will be conducted over the phone or via a video messaging service.
Case management services can be provided to children who have serious mental health needs. These services help them and their families navigate the mental health system.
Mental health case managers help children and their families obtain and coordinate therapeutic and supportive services that address the child's mental health issues and related social, recreational, health, educational and vocational needs. Community agencies and county social workers provide these case management services.
Services include:
Developing care plans and crisis plans.
Providing information about and referrals to community resources.
Creating a supportive team of family, professionals and community members.
Assisting parents with their child's mental health needs.
Providing access to other support services.
Eligibility
To be eligible for mental health case management services, a mental health professional must determine that the child is experiencing a severe emotional disturbance. The child's guardian must live in Ramsey County and must request or consent to services.
Children with mental health disabilities may be eligible for Medical Assistance based on income or through a program called TEFRA. (More information is available on the Minnesota Department of Health website.)
How to apply
For questions or help obtaining Children's Mental Health Case Management Services, contact our intake line: 651-266-4486.
For mental health professionals:
A mental health professional must provide a diagnostic assessment completed in the last 180 days and complete a Children's Mental Health Case Management Referral form (PDF) based on that assessment.
Email the completed form to  

[email protected]

Or fax the completed form to 651-266-3941.