Diabetes Prevention Program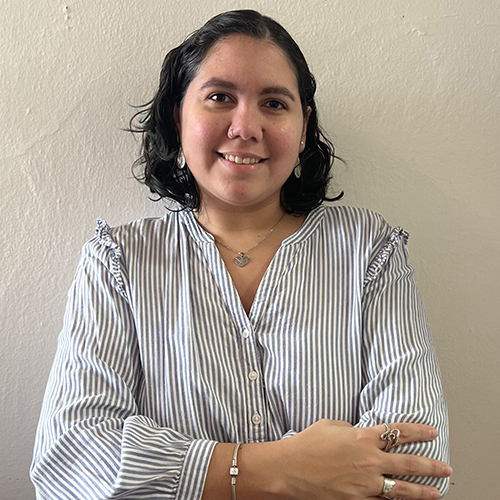 Have you checked your A1C? Has your doctor talked to you about pre-diabetes?
Join a free diabetes prevention program hosted by Ramsey County.
Ramsey County community members are invited to join a free, year-long diabetes prevention program. You and fellow community members will learn how to:
Move your body through daily fitness.
Eat well on a budget.
Control your sugar intake.
Program details
There will be one program session beginning this spring. This session begins Wednesday, March 1 at 6:30 p.m. During the first 16 weeks of the program, participants will meet with fellow community members once a week for one hour. After that, participants will meet twice a month. Family members are invited to attend. 
As a participant, you will:
Learn about foods that can help reverse diabetes.
Access healthy, quick and low-cost recipes for your whole family to enjoy.
Gain a sense of community to help you succeed and reach your goals.
Have all the resources you need to be empowered to live your healthiest life.
These spring session is limited to 20 participants. 
Questions? Want to join? Contact us by April 5.
Email the Chronic Disease Prevention Team.
Call or text Andrea at 651-485-8611
Registro el Programa de Prevención de la Diabetes con St. Mary's Health Clinics