Battle Creek Regional Park Master Plan
Contact us
Battle Creek Regional Park is getting a new master plan for the first time in 30 years. Led by Ramsey County Parks & Recreation, in partnership with SRF Consulting, the planning process will include extensive community engagement. 
Community engagement
Pop-up workshops, community meetings and collaborative design sessions will be held at the park and nearby areas to gather community feedback on what is and is not currently working. Community members will have the opportunity to share their vision of what the park should look like with planners and park designers.
Opportunities to provide input on the Master Planning process will be posted here as they become available.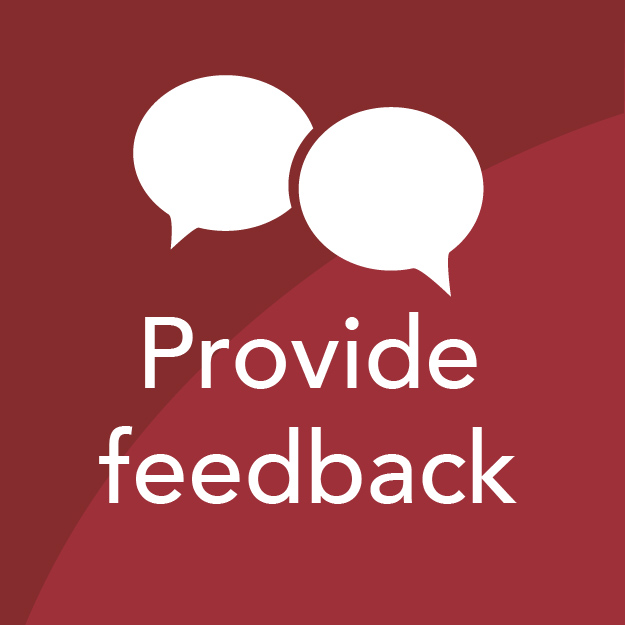 Master Plan concepts
The final community meeting for the Battle Creek Master Plan has gone online to protect the health of residents during the COVID-19 pandemic. The online platform allows you to review concepts and provide comments. What do you like about the park's new concept plans? What would you change? Explore the park concepts and let us know your thoughts.
Online survey #2
Participate in our online survey regarding design aspects from the first design workshop. 
Design concepts
Community design
The first community design meeting was held on November 2, 2019. Attendees weighed in on various aspects of the park, including locations for new amenities, safe access points and natural resources.
Previous community engagement meetings
Park Design Community Meeting – November 2
Hmongtown Marketplace Pop-up – June 29
Ramsey County Fair Pop-up – Friday, July 12
Battle Creek Regional Park Pop-up – July 14
Recreation Stakeholders Focus Group – July 24
Master Plan Community Meeting – August 3
Battle Creek Waterworks Pop-up – August 10
Highwood Hills Recreation Center Pop-up – August 28