Vadnais-Snail Lakes Regional Park Master Plan
Contact us
The Vadnais-Snail Lakes Regional Park and surrounding area has seen above normal precipitation and groundwater levels over the past 10 years that have led to flooding of roads, trails, and park picnic areas. Currently, several sections of the trail system are closed due to flooding, along with the public beach and picnic area near Snail Lake. Ramsey County Parks & Recreation has been working with Ramsey-Washington Metro Watershed District (RWMWD) and the city of Shoreview to collect data, make drainage improvements and address flooding issues to private residences and public infrastructure.
The data, which includes modeling of flood impacts and physical surveying of drainage features, will allow for accurate assessment of water elevations and predicting where future flooding impacts will occur. This information will be used as part of the framework for the regional park master plan update to determine where to replace impacted trails and facilities, so they are resilient to future flooding. This master plan update is a requirement of the Metropolitan Council as the overseer of the regional park and trails system. 
Community engagement
Community engagement opportunities relating to this master plan serve as a forum for community members to share feedback throughout the master plan process.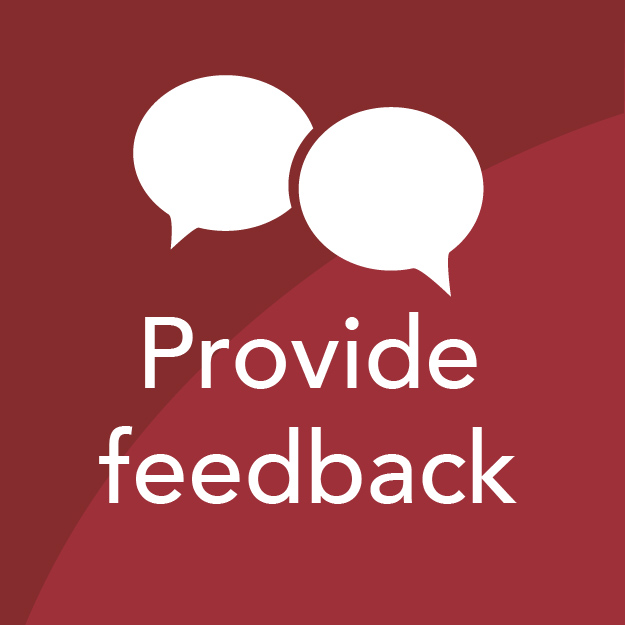 Community Meetings
March 19, 2020
6 - 8 p.m.
Shoreview Community Center - Shoreview Room
Come see concepts based on comments received at the first two public meetings, and provide comments about the development of a preferred concept for long term trail investment. Staff will provide a brief overview presentation of the project. An opportunity to ask questions and discuss future park infrastructure will follow.
Previous community engagement meetings
February 19, 2020
At the second meeting, concepts based on comments from the previous meeting were presented. An opportunity for residents to provide feedback followed. 
January 23, 2020
At the kickoff meeting, a brief project overview was given and an opportunity for residents to provide comments and ask questions followed. The focus was on flooded park infrastructure such as trails, the Snail Lake picnic shelter, and beach.