Drop-In Discovery Stations
Contact us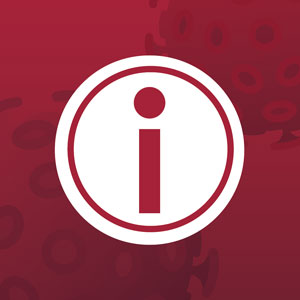 Service alert - COVID-19
Due to the continued uncertainty of public health conditions, regular Saturday morning Drop-In Discovery Stations will not be scheduled at this time. However, Tamarack's Discovery Hosts will be on-hand for outdoor, drop-in programs and activities at different times throughout the coming weeks and months. Check out the Tamarack Facebook page for the latest happenings. Free virtual programming opportunities are available. 
Tamarack's Discovery Hosts will be on-hand on Saturday mornings with nature's most wonderful surprises! Drop-In Discovery Stations are free, family-friendly drop-in style programs featuring a range of nature topics. Participants can experience up-close visits with live animals, touchable artifacts, drop-in activities and outdoor explorations.
Stations are open 10 a.m. - noon, and guests may come and go as they please. No registration required. Location will change from week to week. Check in at the front desk of the Nature Center to find out where our Discovery Stations are set up for the day. 
Stations are suitable for all ages. Children under 14 must be accompanied by an adult.