Rush Line BRT Project
Contact us

Seeking Community Advisory Committee Members 
The Community Advisory Committee will advise the project team and decision makers on key project design, station area planning, environmental analysis and operational plan decisions from a community and business perspective. The committee will meet quarterly on weekday evenings. 
Apply to serve on the Community Advisory Committee. Applications will be accepted until positions are filled. Applications will be reviewed by a subcommittee of the Policy Advisory Committee in early May.
What is the Rush Line BRT Project?
Bus rapid transit was selected in 2017 as the preferred way to move people within a local corridor between White Bear Lake and Union Depot in Saint Paul. This selection was made as a result of the Pre-Project Development Study. The preferred bus rapid transit route follows roadways and a dedicated guideway to be co-located with the Bruce Vento Trail through the portion of the route that utilizes the Ramsey County Regional Railroad Authority right-of-way. The current phase of work includes:
Environmental review.
Preliminary engineering.
Station area planning.
Communication and public engagement.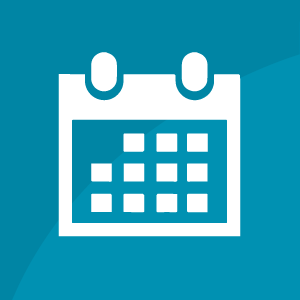 Join Us at the Northeast Community Expo
We hope to see you at the Northeast Community Expo at the White Bear Lake High School South Campus on Sunday, April 29 from 11 a.m. to 3 p.m. Members of the Rush Line BRT project team will be sharing about the project and handing out prizes.