Rush Line BRT Project
Contact us

What is the Rush Line BRT Project?
The Rush Line BRT Project is a proposed 14-mile transit route with stops between Union Depot in Lowertown Saint Paul and downtown White Bear Lake. The Rush Line BRT will:
Run seven days a week from early in the morning to late at night.
Arrive every 10 minutes during rush hours and every 15 minutes other times.
Connect people to jobs, education, healthcare and recreation destinations.
Provide fast and reliable transit service.
Have stations with amenities like shelter, light, heat, fare payment machines and real-time departure signs.
Support economic development.
Conveniently connect to METRO Green Line, METRO Gold Line, local and intercity buses and Amtrak® service at Union Depot.
Bus rapid transit was selected in 2017 as a result of the Pre-Project Development Study. The preferred bus rapid transit route follows roadways and a dedicated guideway to be co-located with the Bruce Vento Trail through the portion of the route that utilizes the Ramsey County Regional Railroad Authority right-of-way. The current phase of work includes:
Environmental review.
Preliminary engineering.
Station area planning.
Communication and public engagement.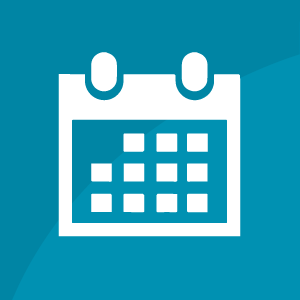 Upcoming Meetings
The station area planning working group for the proposed Phalen Village station will meet on Wednesday, May 23 from 4-6:30 p.m. at Realife Cooperative of Phalen Village, 1355 Phalen Boulevard. The working group was organized in partnership with Saint Paul District Councils 2 and 5.
The Policy Advisory Committee will meet on Thursday, May 31 from 2:30-4:30 p.m. in Banquet Rooms A and B of the Maplewood Community Center, 2100 White Bear Avenue. The Rush Line Corridor Task Force will meet in the same room immediately thereafter, from 4:30-6 p.m.