Environmental Process
Because Ramsey County Regional Railroad Authority and Rush Line BRT Project partners intend to pursue federal funds for the project, the project is following a planning process prescribed and overseen by the Federal Transit Administration, shown below in the diagram.
During the first three years of the project, the Ramsey County Regional Railroad Authority and other project partners focused on finding a feasible route and station locations and choosing a mode of transit—dedicated guideway bus rapid transit. After a route and mode were set in 2017, the project moved into the environmental analysis phase in 2018. This phase will last approximately two years, advancing the project's design while seeking to maximize the potential benefits of the project and minimize potential social and environmental impacts along the route.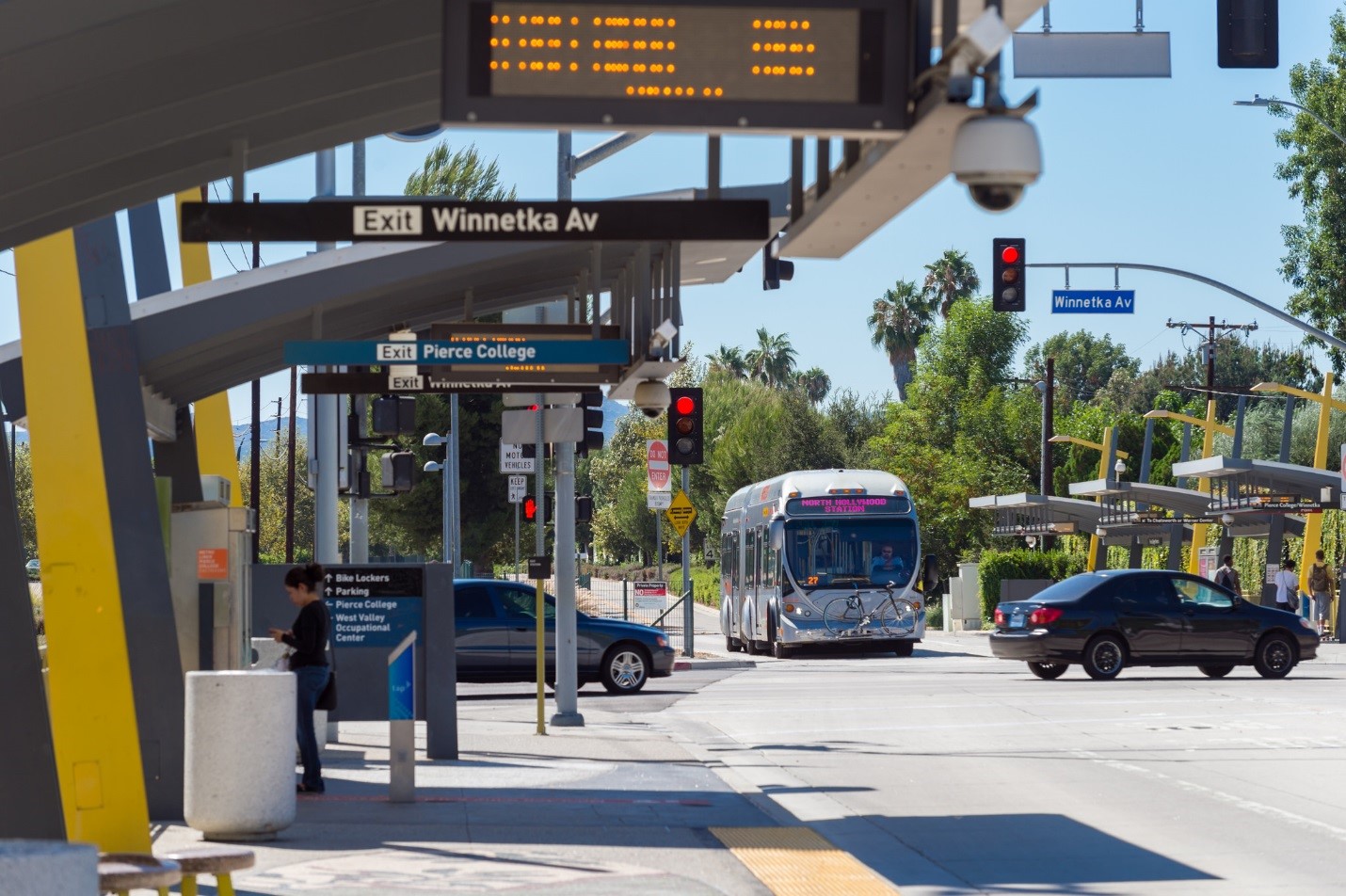 The purpose of the environmental process is to define the project in enough detail to understand its potential benefits and impacts, reduce those impacts as much as possible, and prepare an environmental document that explains why the project is needed, the alternatives that were considered, the project's impacts to the natural and built environments, and mitigation strategies for those impacts. The environmental process includes:
Determining exact station locations.
Identifying where BRT vehicles will have their own lanes or operate in mixed traffic.
Determining how the Rush Line BRT guideway and the Bruce Vento Trail will share the Ramsey County Regional Railroad Authority right-of-way.
Determining the project's benefits for and impacts on low-income and/or minority communities, and creating strategies to avoid, minimize or mitigate negative impacts.
Developing an approach to create safe guideway crossings and intersections for pedestrians, bicyclists and motorists.
Following the release of a draft Environmental Assessment, public comment period, and final publication, the Rush Line BRT project is anticipated to proceed with even more detailed design, eventually preparing a set of design plans ready for construction.
As part of a separate, concurrent process, the Rush Line BRT Project also includes an evaluation of project impacts on historic properties. This evaluation is being completed pursuant to Section 106 of the National Historic Preservation Act. Learn more about the Section 106 process for the Rush Line BRT Project (PDF).