Station Area Planning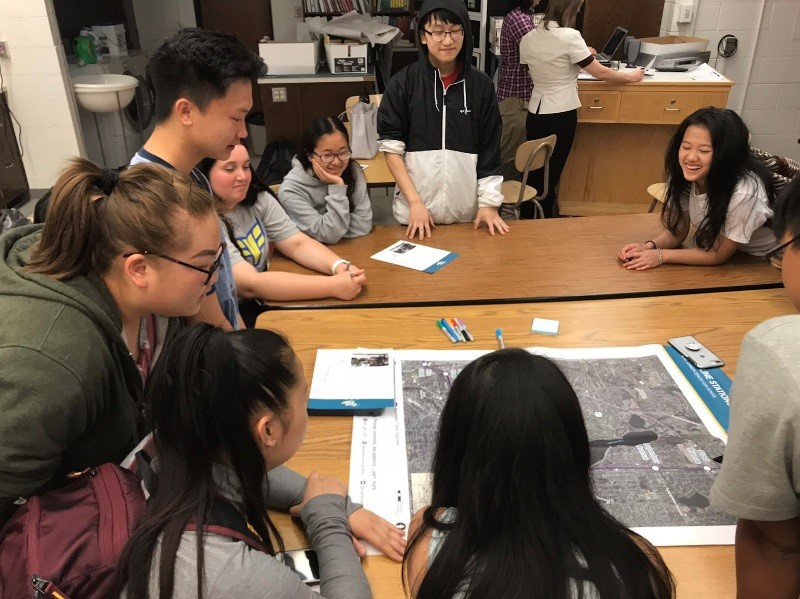 Station area planning is a planning process currently underway that examines ways to promote safe and direct station access and transit-supportive development within a half-mile of future Rush Line BRT stations.
Station area planning focuses on placement of stations to maximize accessibility and economic development potential:
Real estate development opportunities within a quarter mile of stations on sites that are underutilized, vacant or have the potential for long-term redevelopment.
Maximization of pedestrians' and bicyclists' ability to reach the stations and nearby destinations by improving the walking and biking infrastructure and environment near proposed stations.
Inclusion of needed and desired station amenities such as heat, real-time signage and pick-up/drop-off areas for transit riders using shuttle or taxi services.
In partnership with communities along the Rush Line BRT route, station area planning working groups have been formed. Below are presentations from station area planning working group meetings (PDF format).
Gem Lake/Vadnais Heights:
Maplewood:
Saint Paul:
White Bear Lake:
Would you like to provide your input on station area planning? Send us a message.