Autism-friendly hour now available every Sunday at Battle Creek Waterworks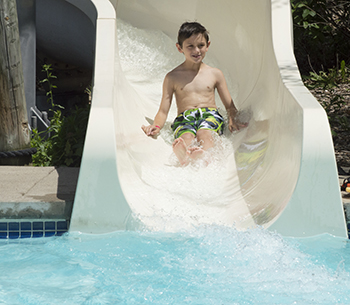 Ramsey County has partnered with the Autism Society of Minnesota (AUSM) to create autism-friendly hours at Battle Creek Waterworks. The event will offer individuals who are on the autism spectrum or with various sensory needs a chance to experience the water park at a controlled pace, allowing them to become comfortable with the park before it opens to the general public. A social narrative (PDF) will help participants know what to expect before they arrive at the event.
Schedule
Sundays, June 9 - Aug. 25
10 a.m. - 11 a.m.
Posted on
Wednesday, April 10, 2019 - 3:29 p.m.