Volunteer
Volunteer opportunities during COVID-19
If you are interested in volunteering during the COVID-19 pandemic, the following organizations have information on local and remote opportunities to serve our community.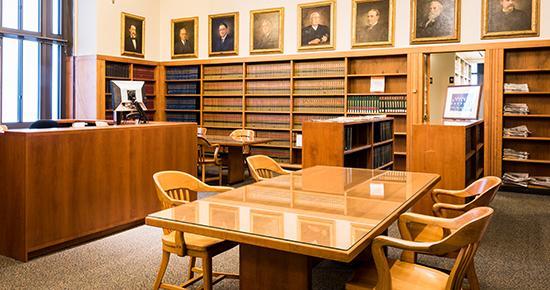 Advisory Boards and Committees
Get involved with your local government and make a positive impact in your community by serving on an advisory board or committee.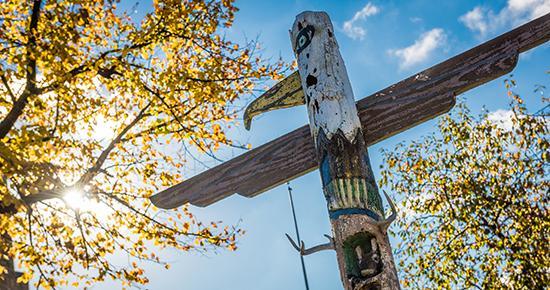 Corrections and Public Safety
Volunteers make a real difference in the lives of adults and juvenile offenders.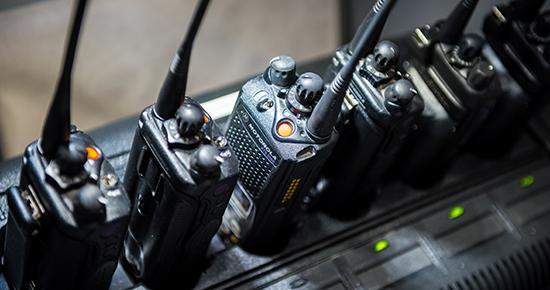 Emergency Reponse
Help Ramsey County provide support and services to residents during an emergency or disaster.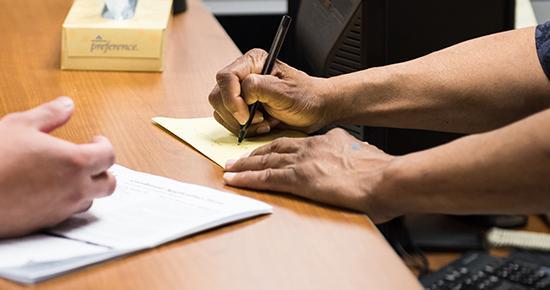 Health and Human Services
Volunteer with seniors, as a crisis counselor, or in an office providing clerical support for Social Services or Financial Assistance Services.
Library
Teen and adult volunteers can provide a wide variety of different services to help support the Library's mission and goals.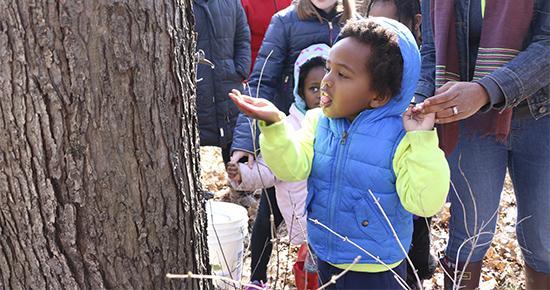 Outdoors and Recreation
Volunteers of all ages can help keep parks beautiful and preserve natural resources.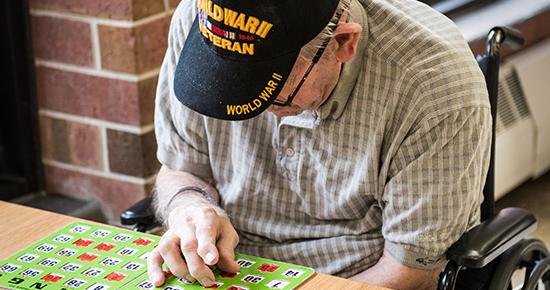 Veterans Services
Volunteers can help local veterans as a court mentor or office assistant.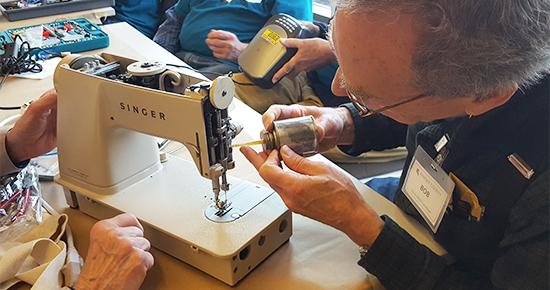 Skilled Opportunities
Ramsey County needs tech-savvy fixers, interpreters, yoga instructors, gardeners, recreation leaders and more.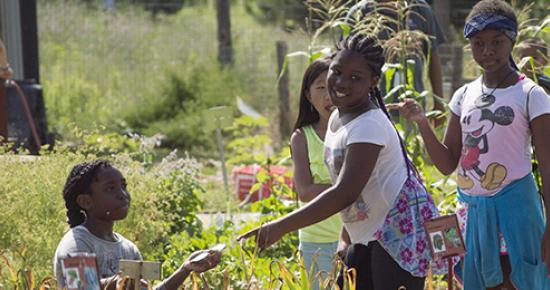 Opportunities for Youth
A number of volunteer positions with Ramsey County are available for youth ages 12-18.
Current Volunteers
Volunteers should report all of their service hours by using the VicNet Portal.