Budget & Finance
Ramsey County uses its two-year (biennial) operating budget to monitor revenue and expenses, and to improve financial management and strategic planning. The Capital Improvement Program (CIP) is used to fund projects such as major equipment purchases and construction or renovation of facilities. Annual financial reports present the county's financial position, along with historical trend data and demographic information.
Explore current budget revenues and expenditures in the Open Finance section of our Open Data Portal.
Current capital improvement budget and plan
Current financial reports
Past budgets
Past financial reports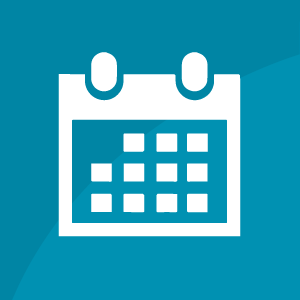 Public hearing on proposed 2022-2023 budget
Monday, Nov. 29
6 p.m. - video presentation
6:30 p.m. - hearing begins
Union Depot Red Cap Room and virtual meeting
A public hearing was also held Sept. 14. View the video.