Back to basics: Tips for a green start to school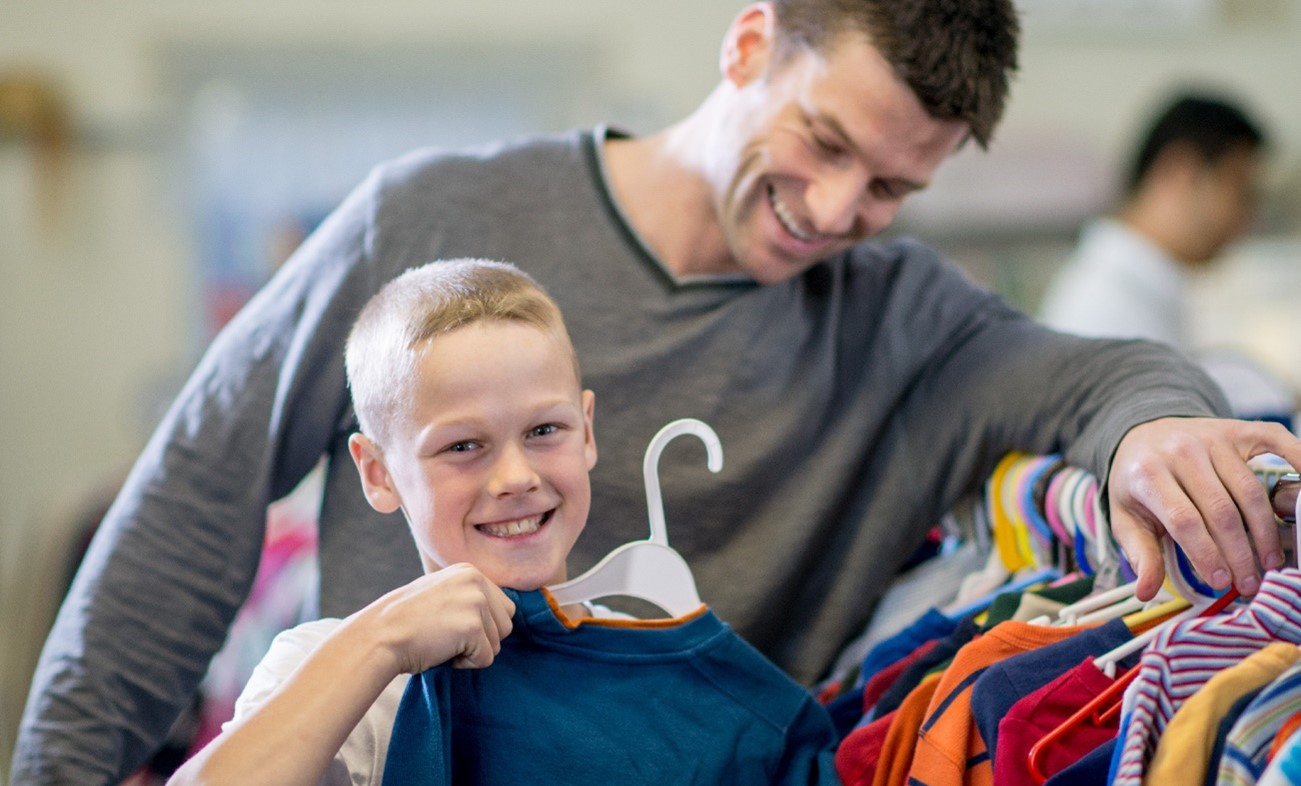 It's that time of year again when the leaves are turning, the air is cooling, and the back-to-school ads are a-plenty. Consider making the start of the school year more sustainable by following these five tips.
1. (Re)Use what you already have.
Before you fill your shopping cart with new school supplies, take note of what you already have at home that can be used again. Common items include backpacks, calculators, scissors and pencil boxes.
2. Shop second-hand.
Whether it's your child's first year of school or thirteenth, prices can add up quickly. Shop for gently used clothing, backpacks, textbooks and more at thrift stores, online marketplaces and community events. Not only can you save money by buying second-hand, but you also play an important role in diverting usable materials from the trash.
3. Eat green lunches.
"Greenify" school lunches by making sustainable swaps. Reuse last year's lunchbox and or invest in reusable containers, including silicone bags and beeswax wraps. Another important part of a sustainable lunch is reducing food waste. Only pack what will be eaten and avoid throwing food in the trash.
5. Be realistic about usage.
Before you buy supplies, stop to question what you really need. Sure, that value pack of 60 glue sticks sounds like a great deal, but will they all get used? Buying only the essentials can save you money and reduce waste.
6. Keep going!
Continue your sustainable habits throughout the year. Focus on actionable, personalized steps you can take in your everyday life. If you cannot live without your morning coffee, consider using a reusable mug or compostable coffee pods. Small changes add up.
Posted on
Monday, August 1, 2022 - 9:40 a.m.