Downtown Service Center to remain at Metro Square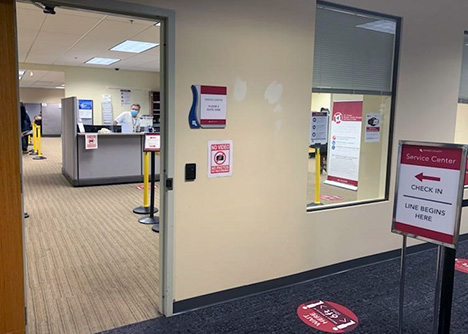 The Downtown Service Center will remain at Metro Square at 121 7th Place East in Suite 2500. Services are available 8 a.m. to 4:30 p.m Monday through Friday. The Service Center was initially relocated from Ramsey County's East Building at 160 E. Kellogg Ave. to Metro Square in January 2022.
Free parking is available across the street from the Metro Square location at the Block 19 ramp located at 145 E. 7th St. – a voucher for two hours of free parking will be provided for visitors to the Service Center. Transit tokens will be provided for those arriving by bus or light rail.
Posted on
Tuesday, March 1, 2022 - 2:12 p.m.