Recycling & Waste
Electronics
Definition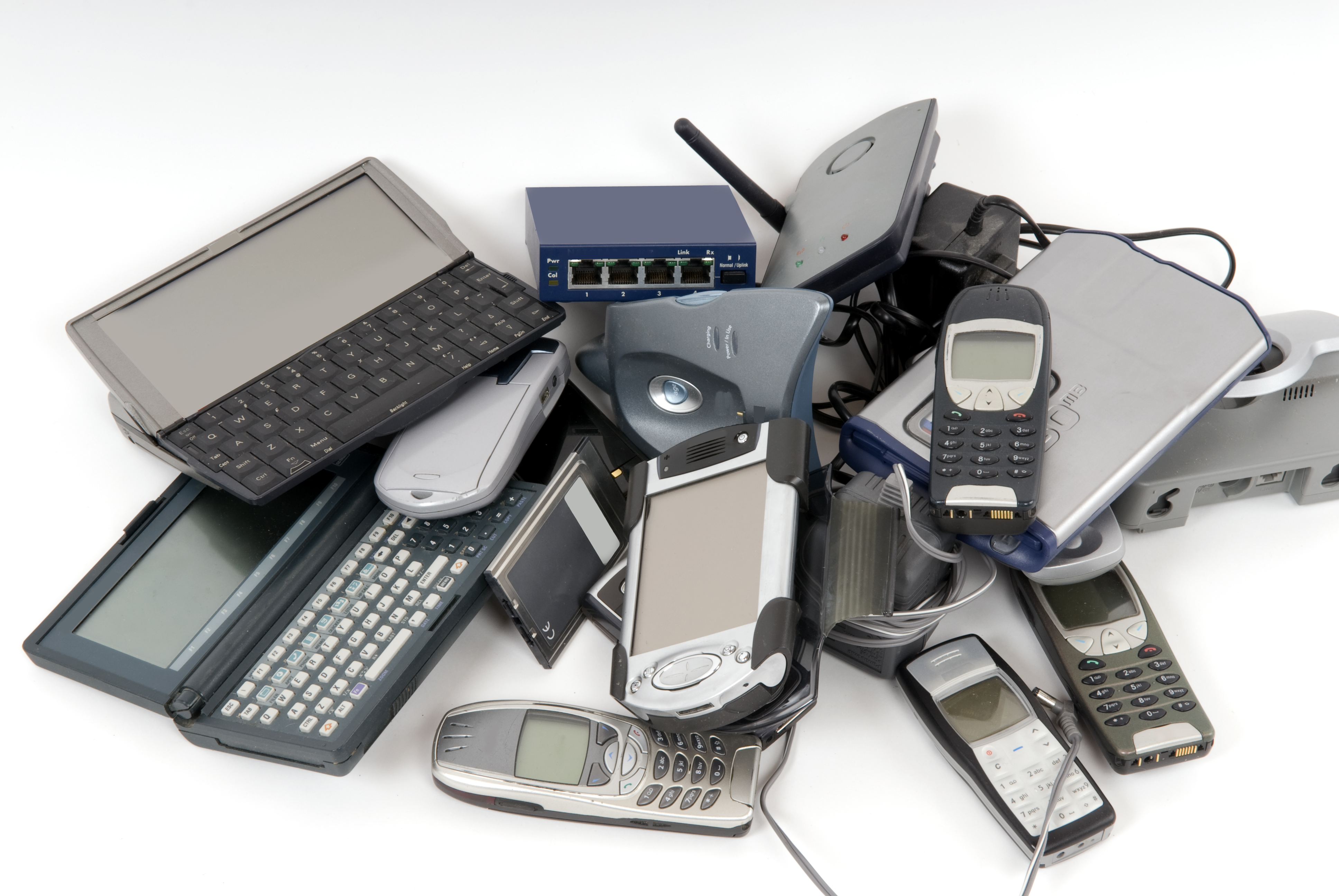 Legal Considerations
It is illegal to place electronics that have a circuit board or cathode ray tube (CRT) in the trash.
Recycle
Protect your security when recycling electronics:
Erase media, such as diskettes, CDs or PC cards.
Use a disk-wiping software program rather than reformatting your disks or deleting files.
​Learn more about destroying data:
Consider these electronics recycling options:
Ramsey County is partnering with Repowered (formerly Tech Dump) to offer free electronics recycling to Ramsey County residents at Repowered's Saint Paul location. Learn more. 
City clean up events (City clean-up events generally provide electronic waste disposal at a reduced cost.)
Washington County's Environmental Center (Ramsey County residents can use this center for free.)
Bring electronics to a recycling company below. Call to verify items accepted, hours and fees.
Recycle Companies