Free Open Skate at Ramsey County Arenas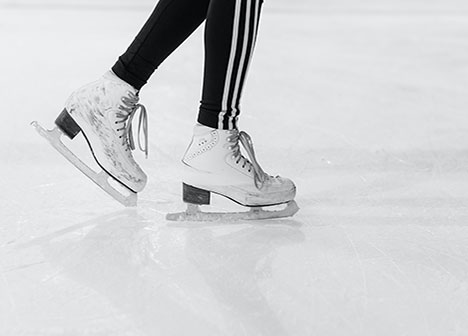 Take a break from the summer heat and cool off with some on-ice fun at a Ramsey County arena. Open skate events are now available at Highland Arena and TCO Sports Garden, with the first session kicking off on Thursday, July 29, 2021.
Admission is free and sessions are open to everyone. Bring your own pair of ice skates or rent a pair for $10 a person.
Posted on
Monday, July 26, 2021 - 11:34 a.m.