Recycling & Waste
Medicine
Definition
Do not flush medications down the toilet or drain.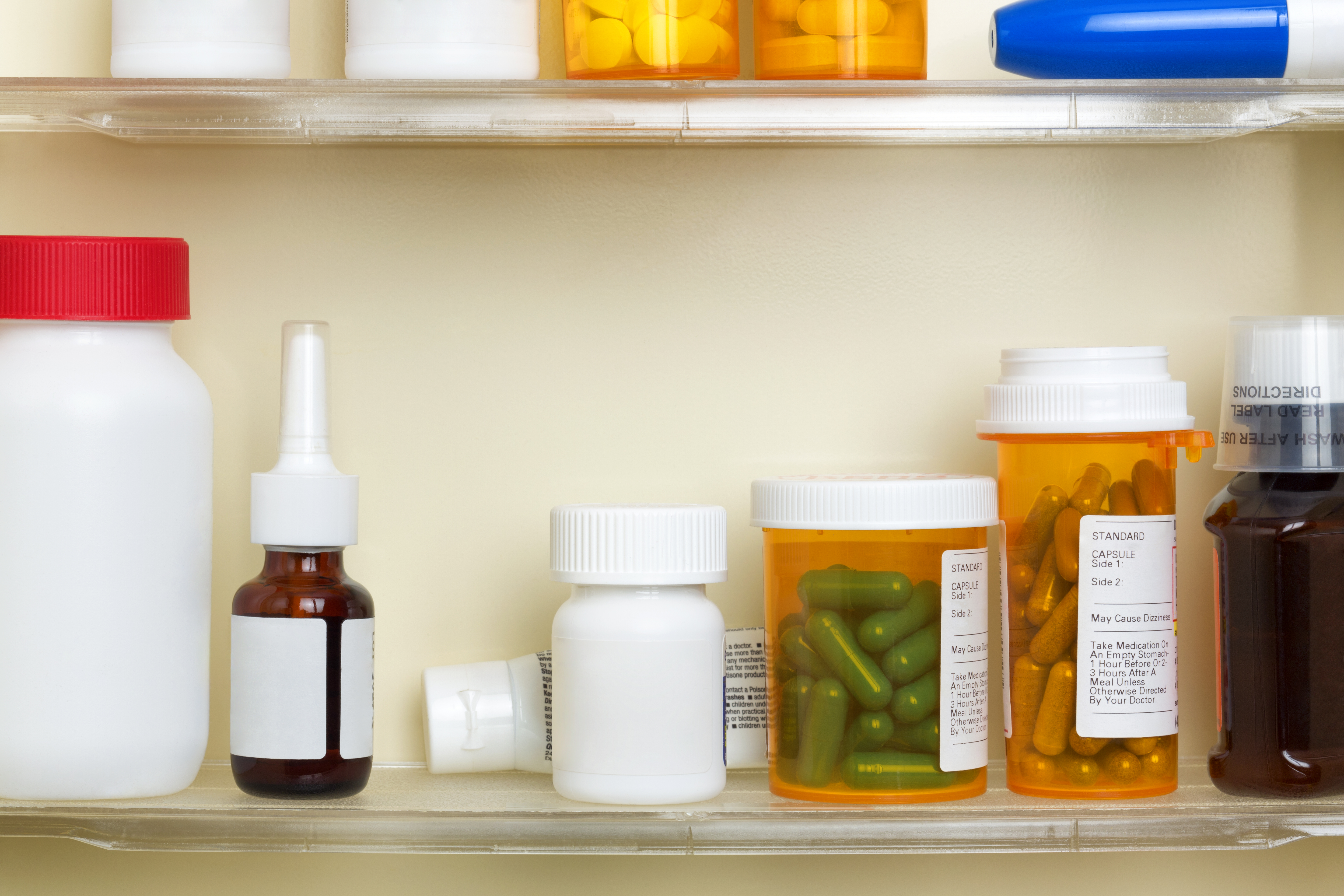 Disposal
Bring medicine to the medicine collection sites for free. Refer to the medicine collection page for more disposal options.
You can also contact the disposal company below. Call to verify items accepted and fees.
Visit the Minnesota Pollution Control Agency's website for more information regarding medicine disposal.
Disposal Companies