Spring bird walks at Tamarack Nature Center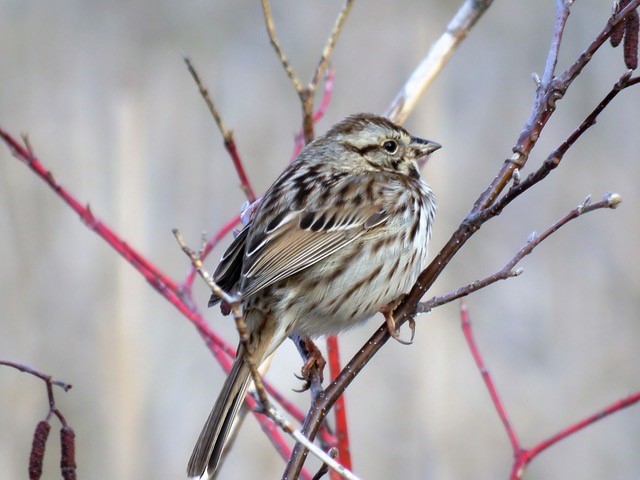 Bird walks resume in May at Tamarack Nature Center! Join our experienced birding volunteers to learn about birds of the area, how to identify them by sight and sound, and all about their lives in our woods, waters and fields. Beginners and experienced birders welcome. Bring binoculars if you have them!
Bird walks are free and open to all ages.
Posted on
Tuesday, March 29, 2022 - 12:35 p.m.