Recycling & Waste
String Lights
Definition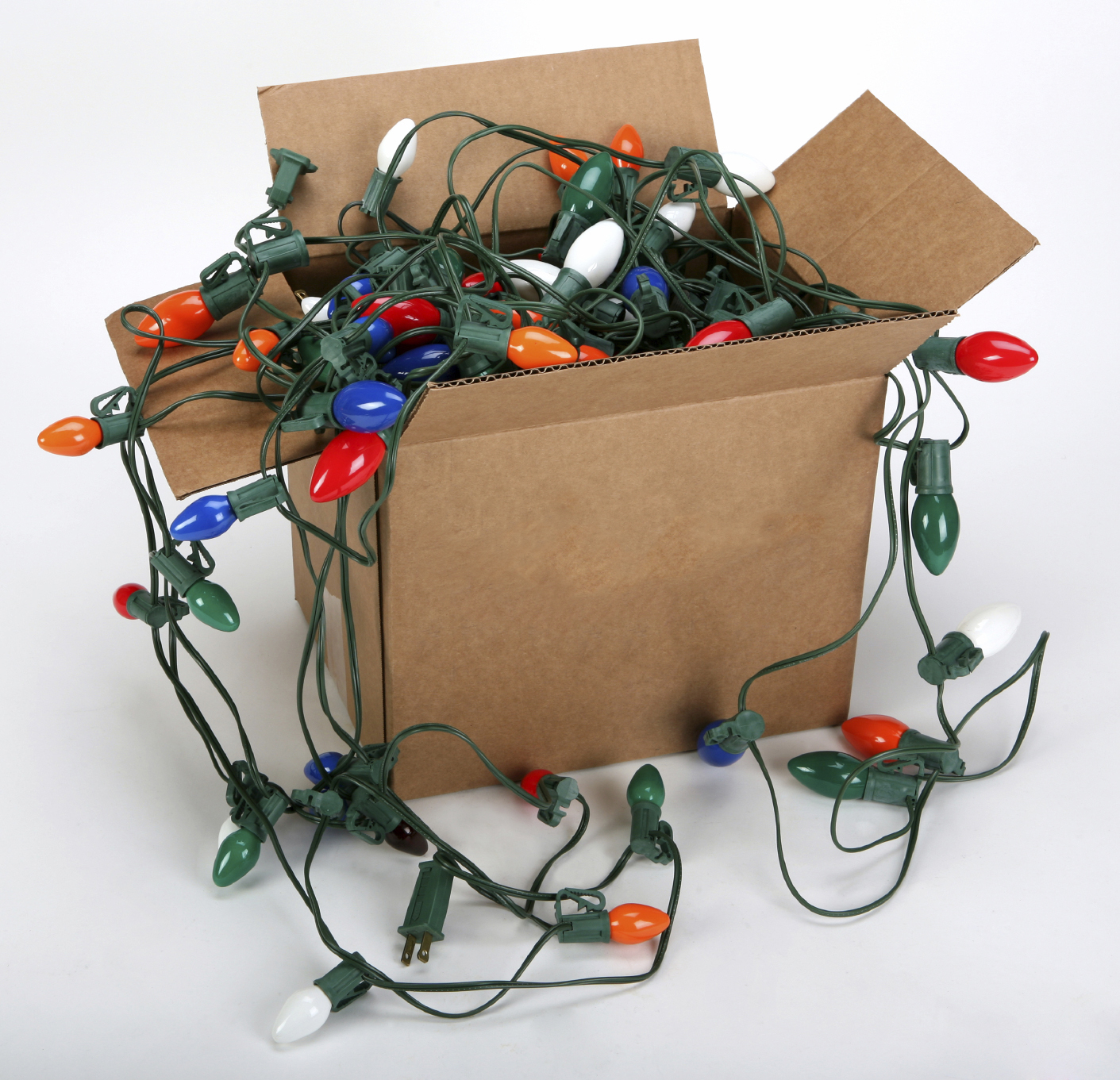 Disposal
Non-LED string lights may be placed in the trash.
LED string lights cannot go in the trash because they contain printed circuit boards and are considered hazardous.
Recycle
​Do not put string lights in curbside recycling.
Consider donating string lights in good, working condition to Goodwill Easter Seals.
Bring old or non-working string lights to the following:
Some cities sponsor string light collections. Check with your city for more information.
Recycle Companies
NRI Metals Recycling
15717 Forest Boulevard North
Hugo, Minnesota, 55038
Repowered (formerly Tech Dump)
860 Vandalia Street
Saint Paul, Minnesota, 55114