Where to find 2023 election results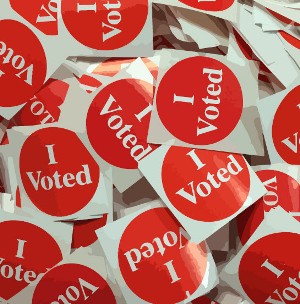 Polls closed at 8 p.m. on Nov. 7.
Initial unofficial results are posted on the Secretary of State's website. Results historically begin to post around 9:30 p.m. These results include votes cast in person at polling places and absentee ballots accepted as of Nov. 7.
Updated results will be posted to the secretary of state's website.
Learn more about compiling and reporting elections results
Reallocation for Saint Paul City Council Races
The election night results will display the results of the first choice votes on the Secretary of State's election results website. If the top candidate in a ward receives an absolute majority (50% of the votes, plus one vote) of first choice votes, they would not have to go through the reallocation process. If a ward does not have a candidate reach the absolute majority on election night, that council race would then need to go through the reallocation process.
Starting on Thursday, Nov. 9 at 8 a.m. at the Plato Building, the election judges will begin sorting and facing the ballots. The reallocation of ballots will then begin on Friday, Nov. 10 at 8 a.m. This process is open to the public.
Posted on
Tuesday, November 7, 2023 - 8:00 p.m.