Dale Street Reconstruction
Contact us
The Dale Street reconstruction project will begin in 2019. Dale Street will be rebuilt between Iglehart and University avenues and includes the bridge over I-94. Pedestrian improvements include enhanced crossings, wider sidewalks and a gentler slope approaching I-94 from University Avenue. It is anticipated that the bridge will be removed in January 2020 and that the work will be complete in the fall of 2020.
Watch a video animation previewing the project
Since May 2015, Ramsey County has been awarded about $6 million in federal funding to reconstruct the Dale Street (County Road 53) bridge over I-94 in Saint Paul. To date, about $5 million in local matching funds has also been identified. The project is identified as a priority in the City of Saint Paul's Comprehensive Plan. Project partners include the City of Saint Paul and the Minnesota Department of Transportation.
History of the bridge
The Dale Street bridge is one of several spanning I-94, which severely impacted the vibrant African-American community in the now historic Rondo neighborhood. The bridge is one of more than 100 bridges along the I-94 corridor scheduled for replacement or repair in the coming years. The volume of automobile and pedestrian traffic has outgrown the bridge's original 1961 design and a subsequent expansion in 1983.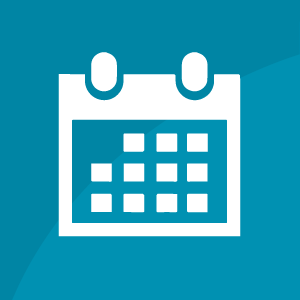 Community Meeting January 9
Wednesday, January 9
6 - 7:30 p.m.
Rondo Community Library
All are welcome. There will be a short presentation and time for questions and answers.