South Shore Boulevard Design Study (Lake Links Trail)
Contact us
The Lake Links Trail network is a series of planned trail segments that create a continuous system around White Bear Lake and connect into several of the area's existing and planned trail corridors.
The South Shore Boulevard segment is a 1.5 mile multi-use trail envisioned to connect White Bear Avenue in the City of White Bear Lake to East County Line Road in White Bear Township. The trail will impact vehicle, pedestrian and bicycle traffic on South Shore Boulevard.
2018 preliminary design study
A preliminary design study was completed in 2018 that identified six options to accommodate bicycle and pedestrian traffic. This study ranked the alternatives, but the project team ultimately determined there was no ideal option and a more in-depth study was needed.
Read 2018 preliminary design report
2020 design study timeline
Ramsey County is moving ahead with the 2020 South Shore Boulevard Trail Study based on the recommendation in the 2018 study. The county will work with the City of White Bear Lake and White Bear Township to identify three layout options for further analysis, including how the options impact local services, neighboring properties, utilities, wetlands, etc.
The concepts will be developed between December 2019 and March 2020. Community open houses are expected to take place in spring and summer for residents and stakeholders to share feedback. A final layout will be created based on the selected design and feedback.
The study is expected to be complete in October 2020.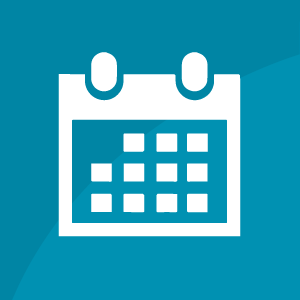 March 31 open house - postponed
Tuesday, March 31
4-6:30 p.m.
South Shore Trinity Lutheran Church