Rush Line BRT Project
Contact us

A locally preferred alternative or "LPA" for bus rapid transit, also called "BRT", within a dedicated guideway from Union Depot in downtown Saint Paul to downtown White Bear Lake generally along Robert Street, Phalen Boulevard, Ramsey County Regional Railroad Authority right-of-way and Trunk Highway 61 was selected in 2017. The guideway will be co-located with the Bruce Vento Trail through the portion of the route that utilizes the Ramsey County Regional Railroad Authority right-of-way. 
Next steps
The next approximately two-year (early 2018 to early 2019) phase of the project – the Environmental Analysis Phase - will include environmental analysis under the federal and state environmental review processes to avoid, minimize and mitigate potential impacts while maximizing mobility, accessibility and economic development opportunities. People will continue to have opportunities to participate in the project. The next phase is expected to take approximately two years to complete and will include the following key tasks:
Environmental review.
Preliminary engineering.
Station area planning.
Communication and public engagement.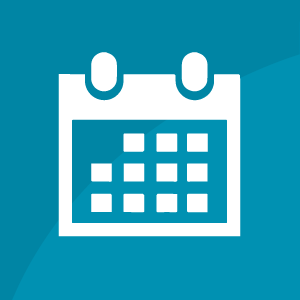 First Policy Advisory Committee Meeting of the Environmental Analysis Phase
Thursday, March 29
3-5 p.m.
Ramsey County Environmental Health
2785 White Bear Ave., Maplewood, MN 55109