Jackson Street Reconstruction
Contact us
Jackson Street between Maryland and Arlington Avenues will be reconstructed in 2026. Pedestrian amenities will be added to Jackson Street between Arlington Avenue and Wheelock Parkway. 
The project will include installing a trail and sidewalk along Jackson to establish a connection between the Trout Brook Regional Trail segments, replace two aging bridges within the corridor and reconstruct Jackson Street.
Subscribe to Jackson Street updates
Goals
Improve pedestrian and bicycle mobility and access by adding trail and sidewalk.
Improve infrastructure safety by replacing two aging bridges.
Improve traffic safety by reconstructing and reconfiguring street.
Timeline
Preliminary design and environmental site assessment: summer - fall 2022
Detailed design and develop final engineering documents: fall 2022 - spring 2023
Construction: 2026
Community engagement
Public engagement began in summer 2022. 
Open house
Virtual open house - Sept. 13, 2022, 6-7 p.m.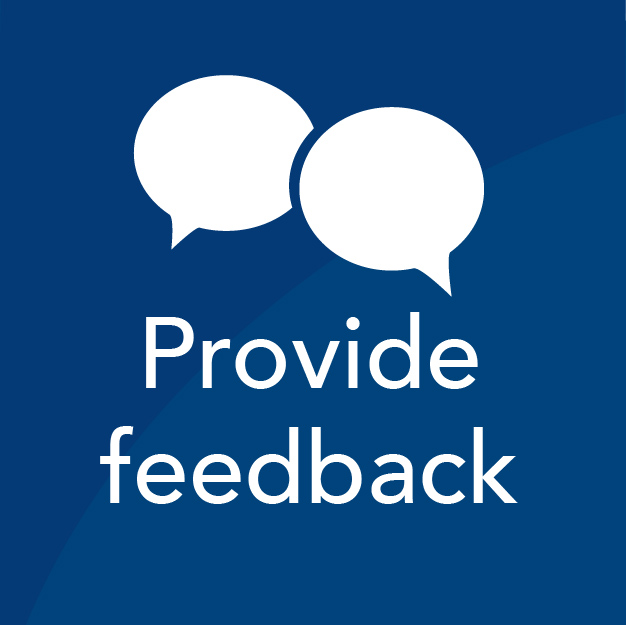 Share your feedback
Submit your comments on the initial project location: