On climate justice: Preparing for climate migration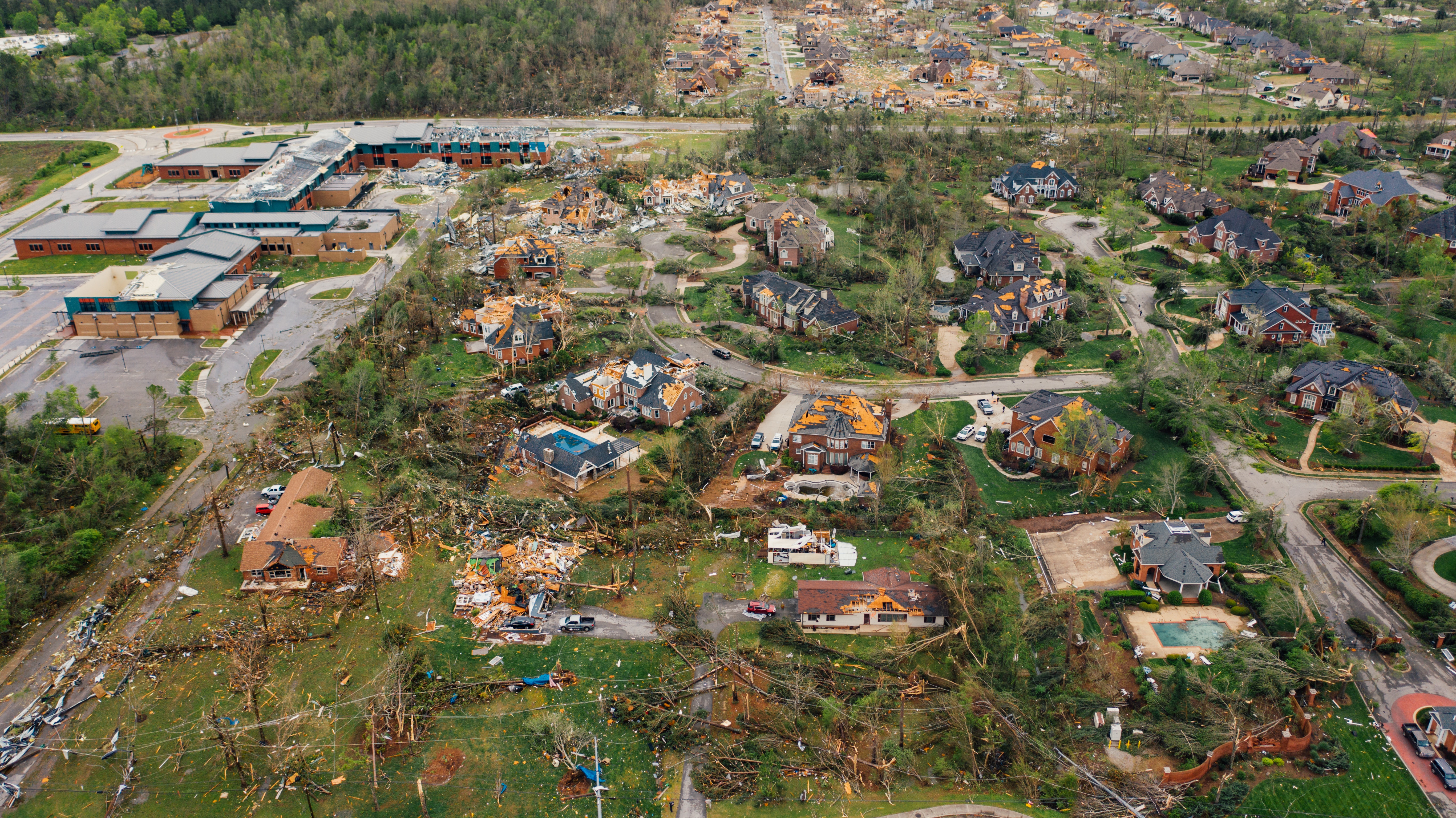 What is 'climate migration'?  
A climate migrant is someone who has moved, either within or from outside the country where they live, because of current or anticipated environmental impacts. As climate change drives an increase in natural disasters around the world, more people are relocating.  
Most climate migration occurs within a country, and patterns of climate migration are already visible across the US. Minnesota is a potential destination for climate migrants due to our relative protection from extreme weather and rising oceans. Ramsey County is uniquely positioned to recieve and rehome climate migrants and the county is in the process of planning for the potential impacts of increased migration. 
Ramsey County's role 
We are in the process of developing a countywide Climate Action Framework to guide the county's cross-departmental response to climate change. Through this process, we're considering how climate migration might intersect with housing, food insecurity, environmental conservation, mental health services, transportation needs and career pathways.  
With increased climate migration, Ramsey County will face challenges and opportunities such as:
The arrival of individuals and entrepreneurs with new skills and talents, as well as the need for workforce training and business development assistance.

An increased need for affordable and accessible housing and potential for gentrification.

Opportunities to embrace new cultures.

A need for new culturally relevant strategies to share information.
Want to get involved? 
Climate migration is one of many topics that our climate action advisory team will discuss over the coming months. You can learn more and express your interest in joining that team here or register to join our next Climate Action Community Conversation on Oct. 18.  
 
This article is featured in Green Ramsey, an environmental health newsletter from Ramsey County.  
Learn more about and subscribe to Green Ramsey. 
Posted on
Friday, September 1, 2023 - 9:16 a.m.