Commissioner McGuire to attend White House event on Building a Better Minnesota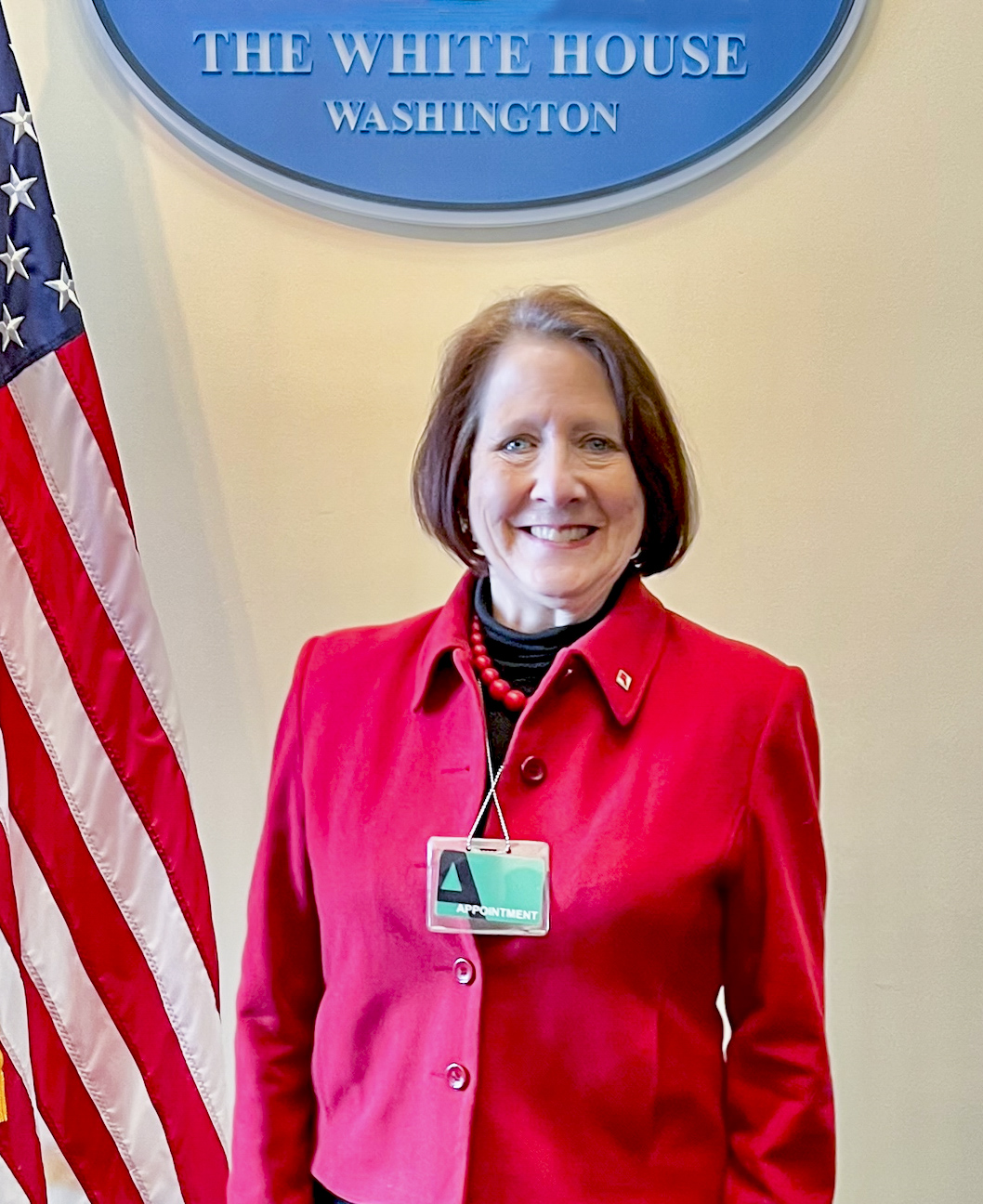 Ramsey County Commissioner Mary Jo McGuire, District 2, will be at the White House Wed., March 1, to discuss how federal investments over the last two years have helped address housing, public health, early childhood and workforce development needs in the county.
McGuire is among a group of Minnesota government, labor, business, non-profit and health care leaders invited to the Communities in Action: Building a Better Minnesota event. Participants have been invited by the Biden Administration to share the benefits and impacts of the American Rescue Plan Act, the Bipartisan Infrastructure Law and the Inflation Reduction Act.
Ramsey County has received a total of $108 million from the American Rescue Plan Act of 2021 (ARPA). McGuire is expected to discuss how the county has worked with community to use ARPA dollars in the following areas:
Posted on
Tuesday, February 28, 2023 - 2:32 p.m.